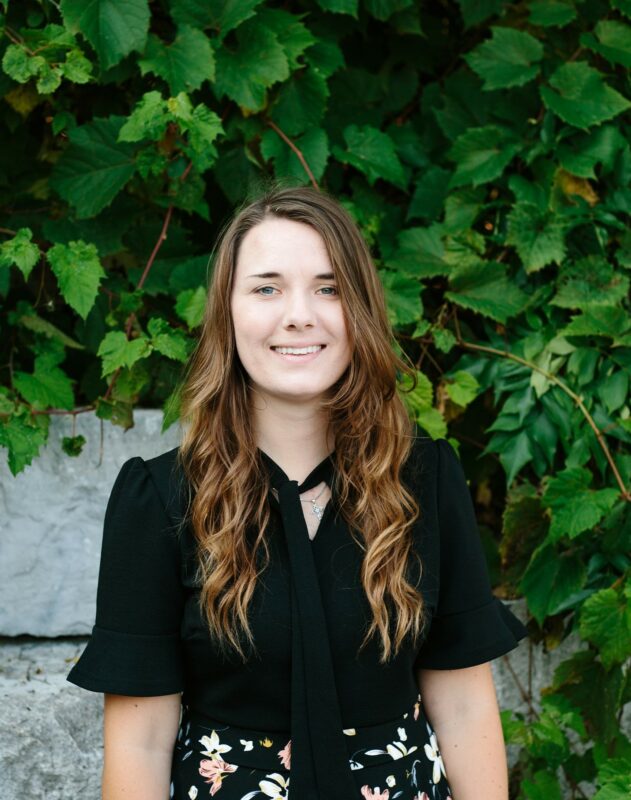 Hannah first got involved with the pro-life movement when she helped start up a pro-life club on her college campus in 2014. After graduating college with an Executive Office Administration diploma, she worked in Community Services at the Niagara Region for a year before accepting the Office Manager position with ARPA Canada, a Christian, pro-life organization in November of 2016. However, the weight of the abortion issue didn't really hit her until February of 2017 when ARPA sent her and a few other staff to CCBR's Abortion Awareness Project in Florida. It was there that her eyes were opened to the absolute horror of abortion and that she could do something practical to help end it.
She thoroughly enjoyed working for ARPA Canada until March of 2019 at which point she accepted the position of Office Manager with CCBR in the GTA as she felt convicted to get more directly involved in the pro-life movement in a hands-on way. 
Hannah helps run the Eastern summer internship, focusing on a lot of the behind-the-scenes work, including recording internship spending and overseeing the budget, managing activism and office resources, helping plan events (Ottawa activism trip, Crash Course, internship retreat and graduation), legal and law enforcement coordination, scribing meetings, filing paperwork, recording statistics and joining activism. The Fall and Winter are focused on helping plan Florida AAP in February, Pro-life Week of Action in March, the Summer internships, and various other speaking engagements, on top of other regular office work. She also drives the Truth Truck when she has time!