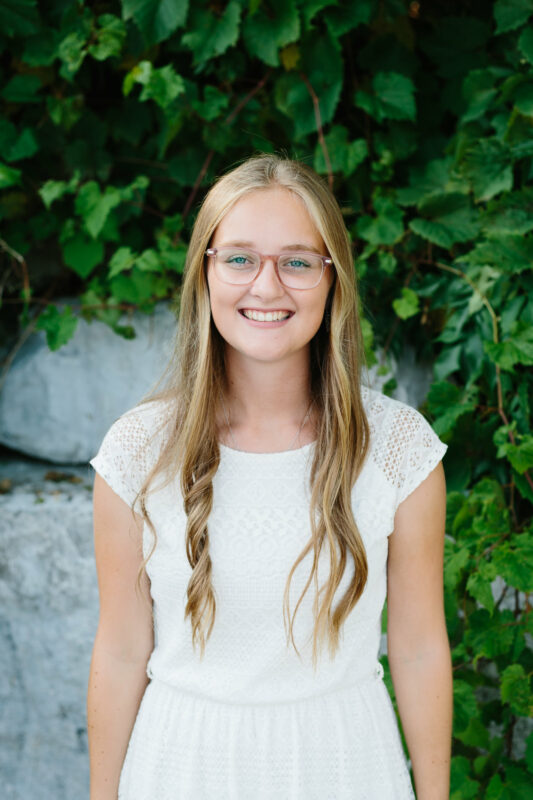 Kimmy Koppert serves as the Eastern Administrative Assistant, providing support to the Eastern Outreach Department and to the President of CCBR. Kimmy helps with event planning, record-keeping, databases and campaigns to support projects taking place in Eastern Canada and beyond.
Kimmy has been involved in the pro-life movement since high-school where she was involved in her school's political action club. After being inspired by a cousin to apply, she did the 2-month Toronto summer internship in 2018. That summer was the first time Kimmy saw the reality of what abortion is and what it does to pre-born children. In 2019, she participated in the Florida Abortion Awareness Project. In 2021, she completed a 4-month Toronto summer internship. Kimmy joined staff in 2022.
Kimmy holds a Bachelor of Arts in Political Science from the University of the Fraser Valley in Abbotsford B.C.