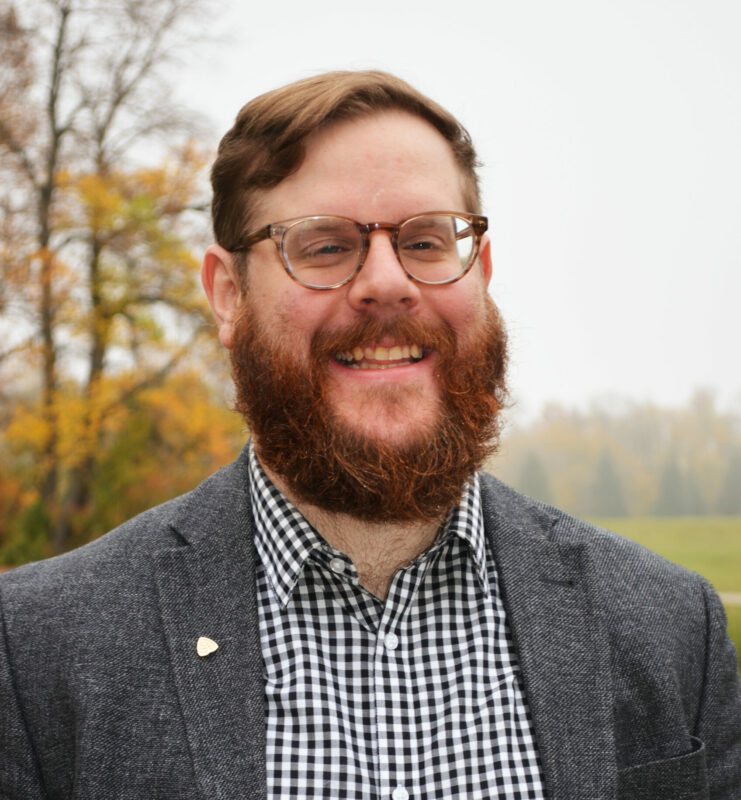 Matthew Hallick is a musician, podcast host, student of theology and philosophy, and an avid sports fan.
Matthew was not always pro-life; in fact, he considered himself "pro-choice." It wasn't until he heard what surgical abortion was—the direct and intentional killing of a human being through systematically dismembering them—and saw the violent evidence of the act that he knew he must act to end this injustice.
Through his podcast, The Great Exchange, Matthew has dealt with the abortion debate at length. He has had the privilege of interviewing pro-life leaders such as John Barros, Tony Miano, Marcus Pittman, and fellow CCBR team member, Jonathon Van Maren.
Matthew was first introduced to CCBR through the recommendation of John Barros. After receiving initial training and volunteering under Kyle Coffey (Manitoba Initiative), he attended CCBR's Calgary Crash Course in the Summer of 2019. Upon completion of the crash-course, Matthew received further one-on-one training with Cameron Côté.
Matthew is extremely excited to have officially joined the CCBR team as the Volunteer Coordinator for the Manitoba Initiative. As a volunteer coordinator, he is helping CCBR proactively engage the culture on the issue of abortion, schedule outreach, organize volunteers for activism, and supplement the knowledge and skills they need to be effective pro-life advocates.