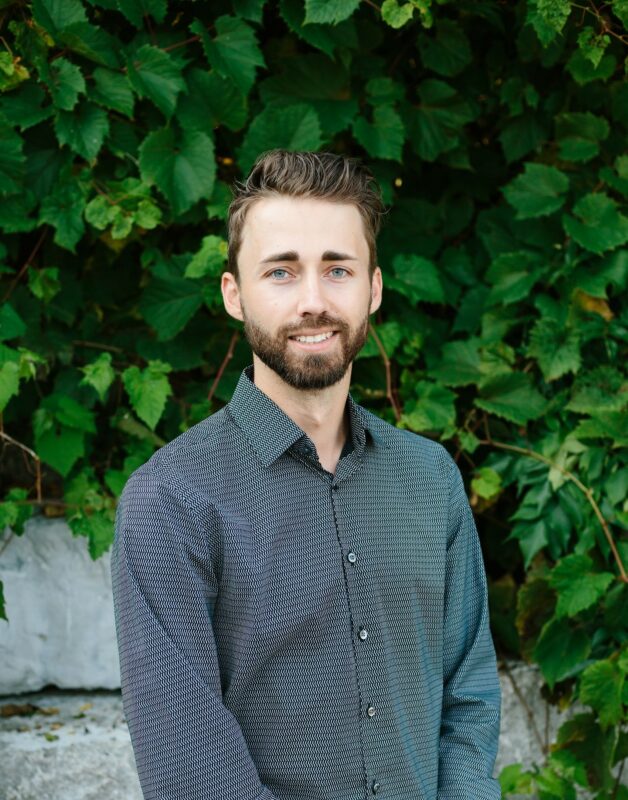 Pieter Bos is the host of The Pro-Life Guys Podcast and has been involved with CCBR's internships since 2015. Through these projects, Pieter seeks to convict, equip, and activate pro-lifers to be effective and winsome defenders of vulnerable pre-born children.
Pieter first became inspired to be active in the movement when two babies were saved during the 2014 Crash Course he attended. Upon seeing images of what abortion is, one young gentleman said to him, "My girlfriend is 10-weeks pregnant, and we were thinking of getting an abortion. Now I have to show her these images." He joined CCBR's Abortion Awareness Project in early 2015, worked as an intern in the summer of the same year, and joined staff directly afterwards. Working mostly in the GTA internships, Pieter became the Eastern Internship Director for the 2019 and 2020 internships.
Pieter is also an Urban & Intercultural Ministry and Philosophy Student at Redeemer University.