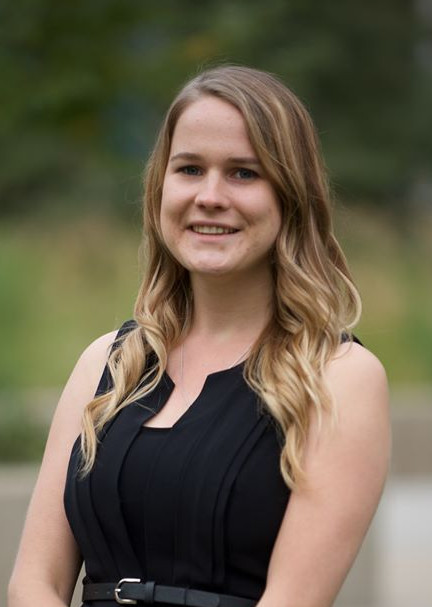 Rachel had always been pro-life and became more passionate about her convictions as she learned more about abortion throughout high school.
She first heard about CCBR in 2014 when she attended a pro-life apologetics workshop. After hearing the presentation and learning about an internship position with CCBR, Rachel jumped at the opportunity. The following year she became actively involved in the pro-life movement for the first time by participating in CCBR's Highly Extensive Activism and Training (HEAT) Internship. Through this internship she developed her skills as an activist and leader in Canada's pro-life community.
In 2015 Rachel decided to join staff after seeing the effectiveness of CCBR's strategy and the necessity for full-time pro-life activists.
She currently works as the Western Community Liaison.