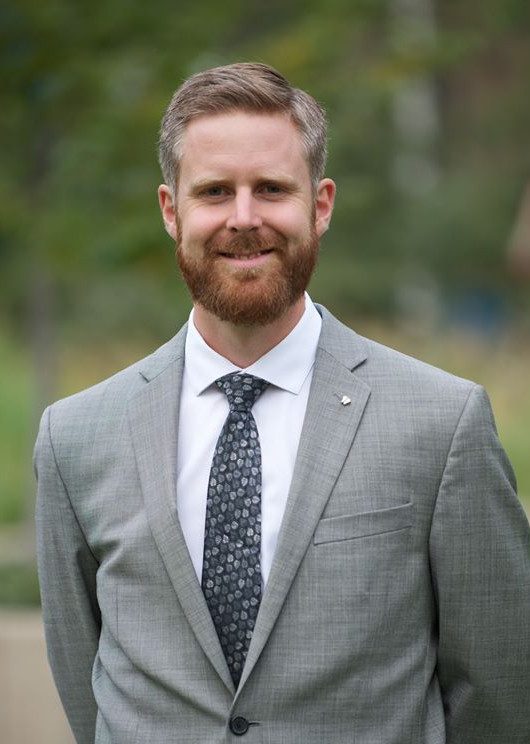 Cameron was first exposed to the reality of abortion in 2009, during his second year at the University of Victoria (UVic), where he was involved in putting on a debate between CCBR's Executive Director and Dr. Eike Kluge, a philosophy professor at UVic. After watching a graphic video of abortion that showed exactly what an abortion was, Cameron realized that this was happening over 100,000 times every year in Canada, and that he needed to do everything that he could to end this age-based discrimination. That year Cameron continued to be active in his campus pro-life, Youth Protecting Youth (YPY) UVic, and in his third year he was elected the Secretary/Treasurer of the club.
In 2010 Cameron participated in "Choice" Chain with CCBR staff in Courtney, British Columbia, and it was here that he became fully convicted of the effectiveness of exposing the humanity of pre-born children and the inhumanity of abortion. Later that school year, in February of 2011 Cameron participated in the Abortion Awareness Project (AAP) in Florida. In four days he spoke with countless students, and had the opportunity to witness dozens of students deciding to reject abortion and embrace the pro-life position.
Since that time, Cameron has spent two years as the vice-president of YPY, and in 2011 helped bring "Choice" Chain to the UVic campus for the first time. He participated in AAP again in 2012, and was an intern with CCBR in the summer of 2012, where he participated in the New Abortion Caravan, travelling from Vancouver to Ottawa exposing the injustice of abortion.
Cameron is a graduate of the University of Victoria and holds a degree in biology. He is the Western Outreach Director at CCBR's Calgary office.