Do you believe in
human rights?
Human rights are for ALL human beings.
These rights ought to begin when
the human being begins.
300 abortions happen every single day.
Canada has no restrictions.
It's time to end the killing.
WHEN DOES LIFE BEGIN?
HUMAN RIGHTS
ABORTION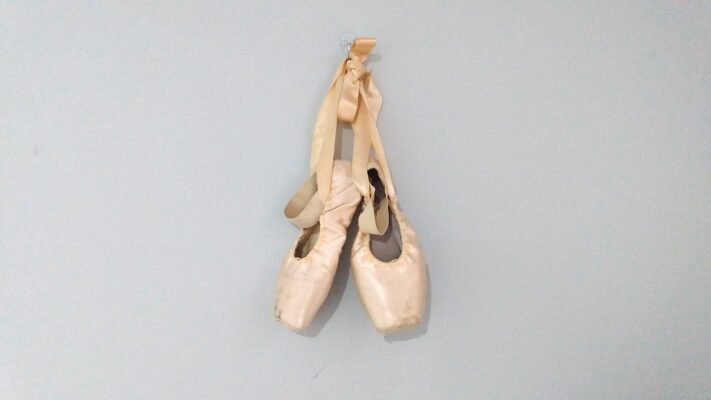 When I was 10, I told myself, "This is what I want to do for the rest of my life." I was talking about ballet. My cousin is a professional ballerina, and she gave lessons...
READ MORE