Do you believe in
human rights?
Human rights are for ALL human beings.
These rights ought to begin when
the human being begins.
300 abortions happen every single day.
Canada has no restrictions.
It's time to end the killing.
WHEN DOES LIFE BEGIN?
HUMAN RIGHTS
ABORTION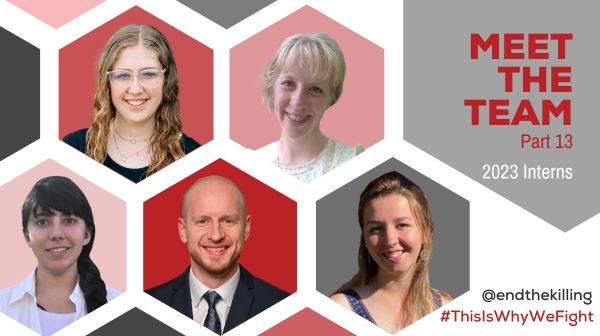 This summer, over 60 CCBR interns and staff are bringing the truth about abortion to Canadian streets. These are the courageous men and women on the front lines of the Culture War! Partner with us...
READ MORE