CCBR offers Crash Courses, providing high calibre training and hands-on experience
for pro-life leaders to take back to their communities.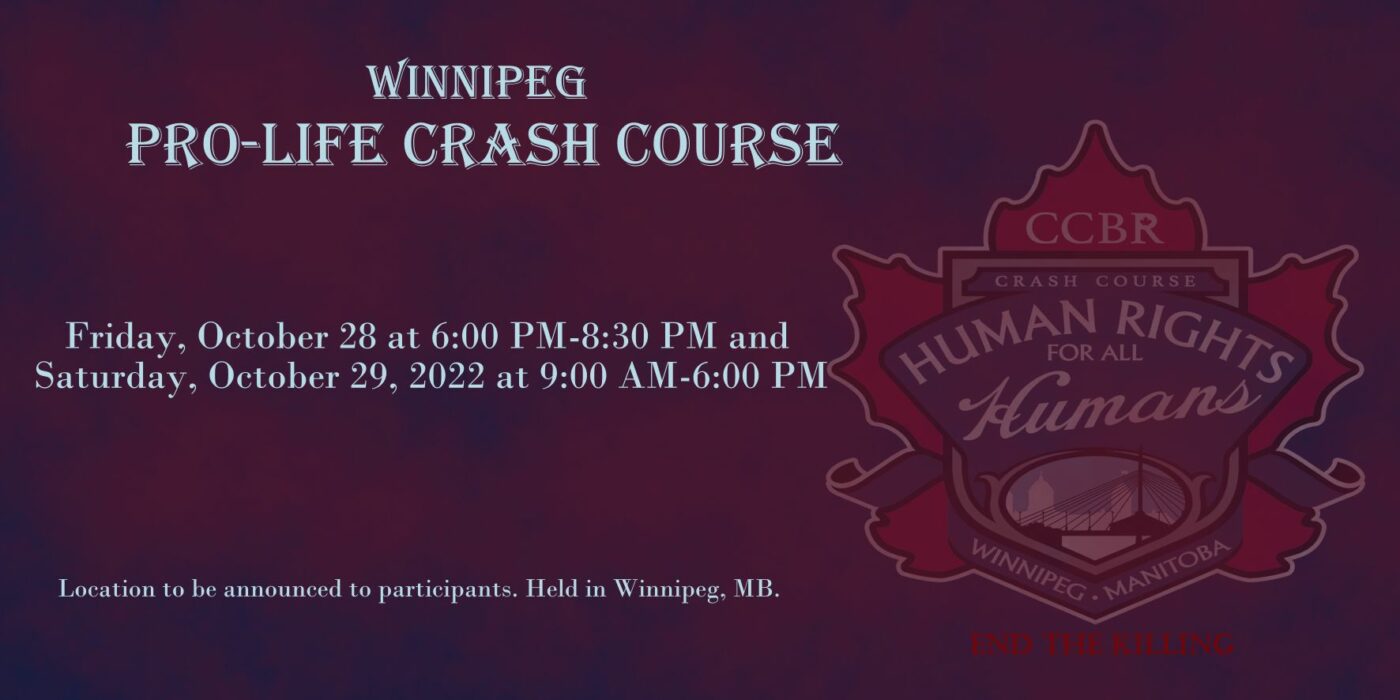 Want to learn how to have conversations on abortion? If you live in Winnipeg or the surrounding area, you have the opportunity to equip yourself with the tools necessary to have effective conversations. It doesn't matter if you've had hundreds or no conversations before – this training is for all levels!