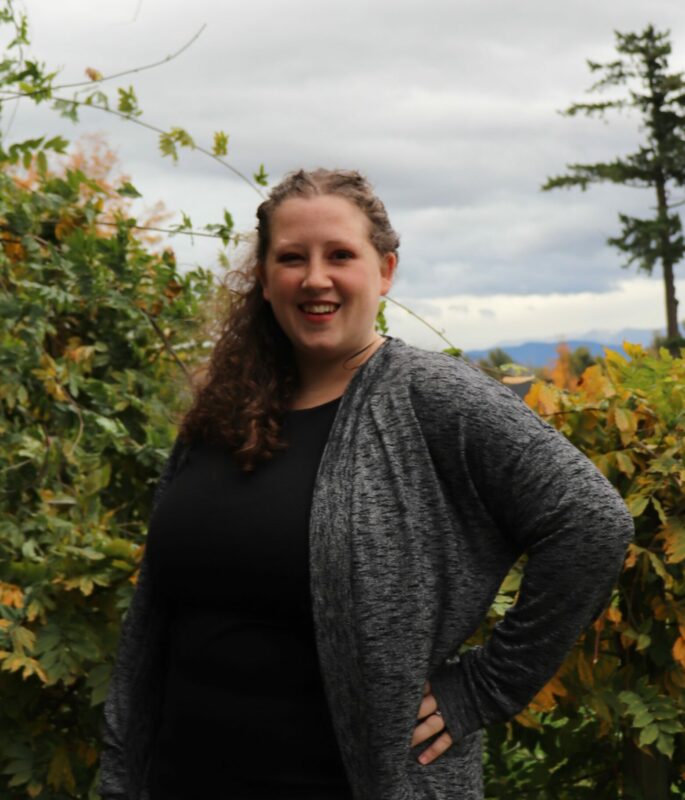 Cana's first experience with pro-life activism was during CCBR's 2014 Summer Internship. During that summer, she became convicted of the need and urgency to fight against abortion, and gained the skills, knowledge, and experience to do so.
She returned to CCBR in the summer of 2015 as a member of the internship staff. While still attending the University of Victoria, she served as Community Outreach Coordinator and then Co-President of her campus pro-life club, Youth Protecting Youth. After graduating in 2016 with a Bachelor of Arts in English and History, she moved to Ontario to begin working with CCBR full-time.
In 2019 she moved back home to BC to work as our Multimedia Coordinator.