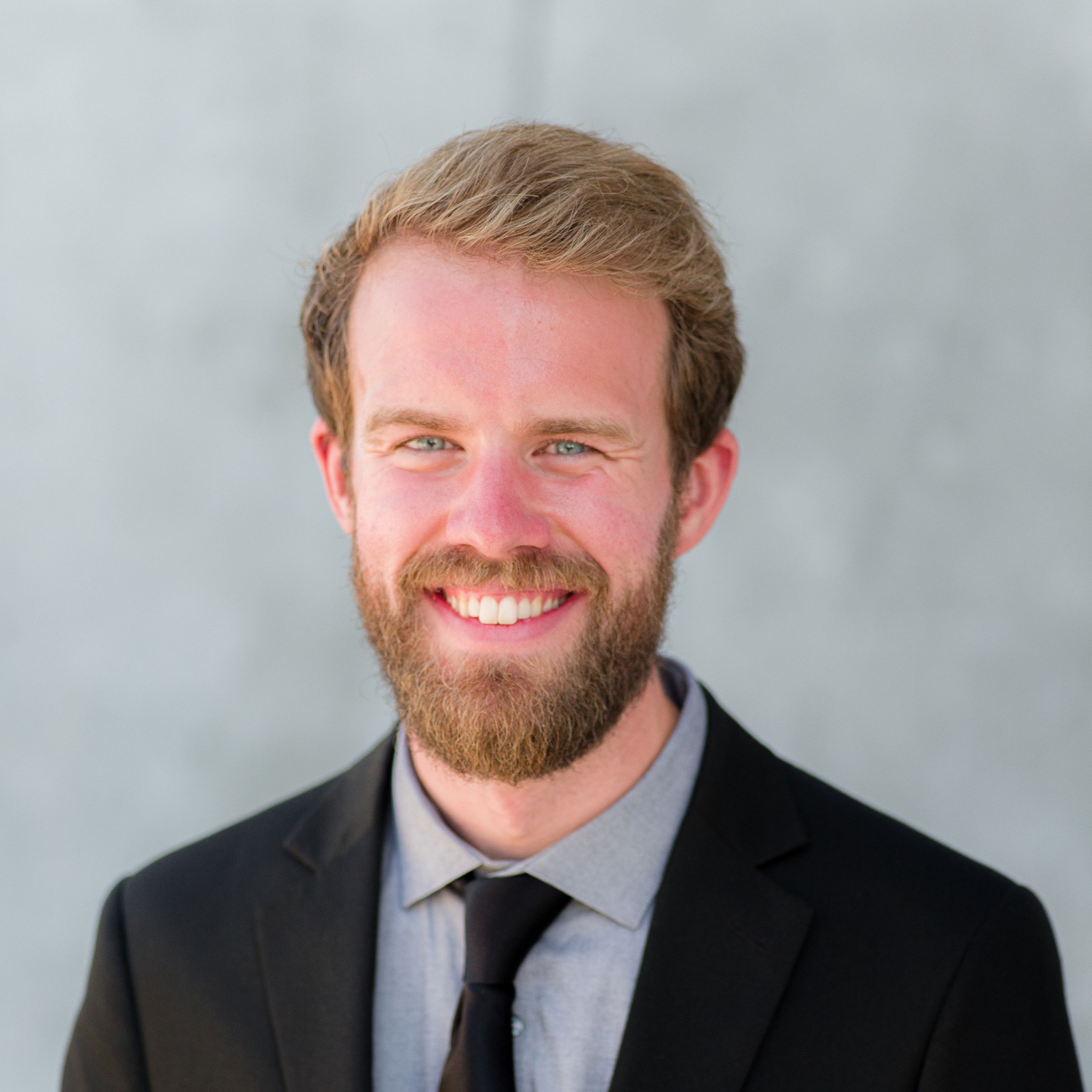 Jeff serves as CCBR's Western Community Outreach Coordinator. His role involves working with pro-life community leaders across Western Canada to assemble, equip, and mobilize brave men and women so they can provide effective life-saving outreach for pre-born children.
Jeff started volunteering with pro-life initiatives such as 40 Days for Life after he saw one of CCBR's projects displaying pictures of abortion victims on his university campus. Ten years later, Jeff was volunteering at a local pregnancy care centre when he learned about the opportunity to work full-time in the educational arm of Canada's pro-life movement with CCBR.
Jeff is thrilled to apply his teaching and entrepreneurial experience to helping Canadians understand the evil of abortion so that pre-born children can be saved from slaughter.