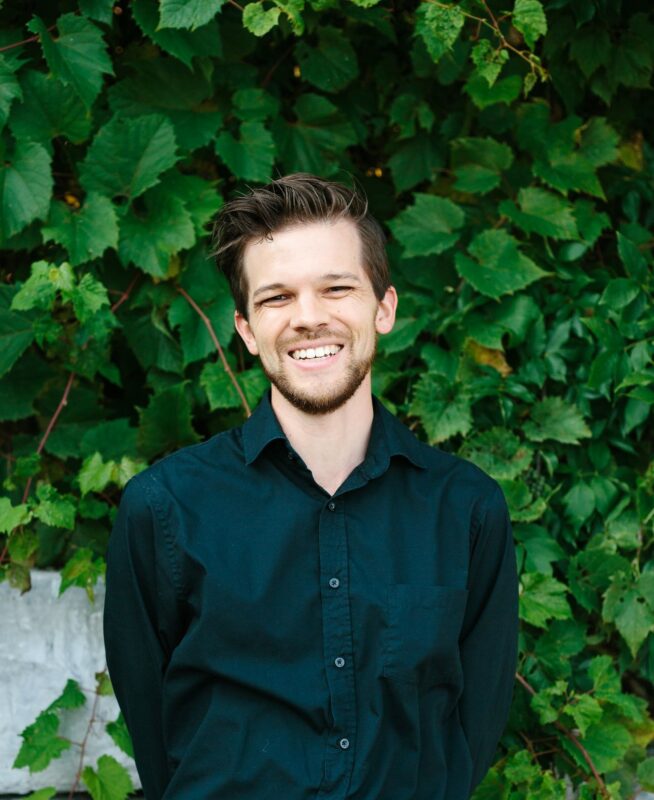 Jeremy was raised in a small town in Southwestern Ontario, knowing from his parents that abortion was wrong but giving it very little thought for many years. While attending a Christian Leadership Training program in Colorado in 2013, Jeremy's path finally crossed with the pre-born while praying outside an abortion clinic, and he realized that abortion was a crucial matter, far more than simply a political issue. Jeremy was soon trained by the American pro-life group Justice For All, and experienced a day of confronting college students with the truth about abortion. He recognized what a large battle it was to defend pre-born children, but was still not convicted to keep fighting against it. 
While considering what vocational path his life might take, Jeremy was invited to a presentation by a CCBR speaker in March of 2015. Seeing a video of the horrible fate of abortion victims and hearing of CCBR's successful strategies to save lives, Jeremy decided to try out the 2015 Summer Internship. Though he was simply considering it a temporary "summer job", it was during a "Choice" Chain in Toronto that Jeremy was overwhelmed by two realities: First, that the deaths of 300 children every day in Canada was so hidden, with so few people doing anything to stop it; and second: that he could easily be one of those apathetic people, doing nothing while hoping that somebody else somewhere else was doing something about abortion. 
After completing the summer internship, Jeremy participated in the Abortion Awareness Project in early 2016, experienced the success of CCBR's strategy, and committed himself to full-time pro-life work.
Jeremy holds a Bachelor of Arts in Religion & Theology from Redeemer University College.