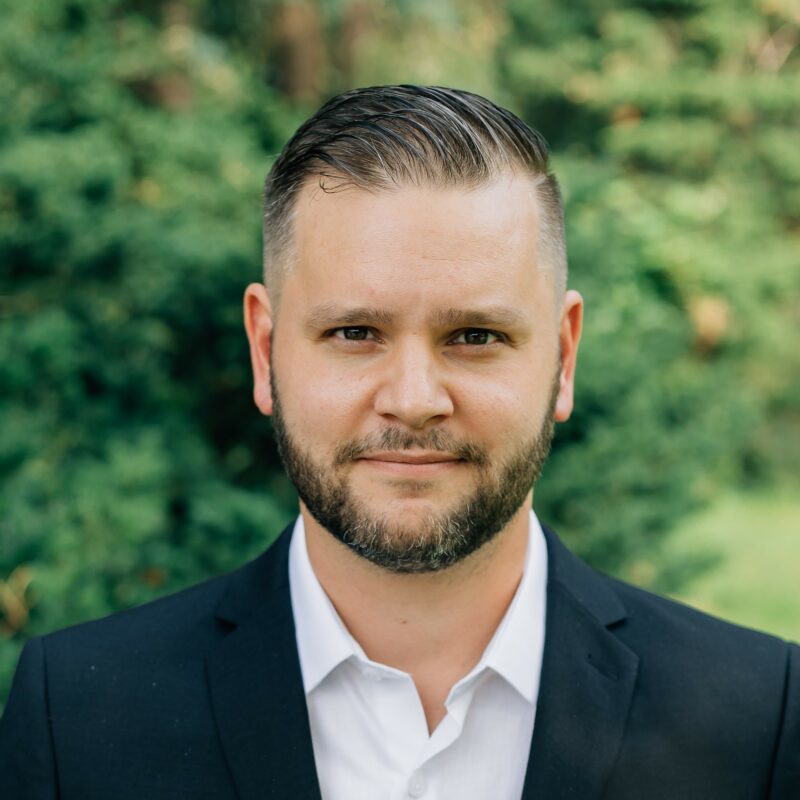 Jonathon serves as the Communications Director for the Canadian Centre for Bio-Ethical Reform. His writings have been translated into more than six languages and published in the National Post, National Review, First Things, The Federalist, The American Conservative, The Stream, the Jewish Independent, the Hamilton Spectator, Reformed Perspective Magazine, LifeSiteNews, and LifeNews, among others. He is a contributing editor to The European Conservative.
His insights have been featured on CTV, Global News, and the CBC, as well as over twenty radio stations. He regularly speaks on a variety of social issues at universities, high schools, churches, and other functions in Canada, the United States, and Europe.
He is the author of The Culture War, Seeing is Believing: Why Our Culture Must Face the Victims of Abortion, Patriots: The Untold Story of Ireland's Pro-Life Movement, Prairie Lion: The Life and Times of Ted Byfield, and co-author of A Guide to Discussing Assisted Suicide with Blaise Alleyne.