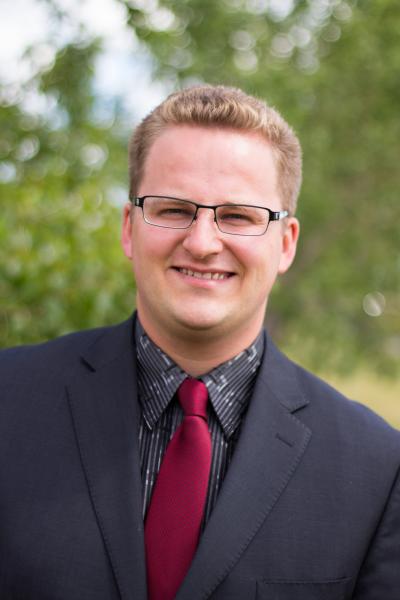 Kyle grew up in a pro-life family on a farm in the Parkland region of Manitoba. His family always attended the local annual pro-life marches and displays. It was with this upbringing that he learned about the humanity and dignity of pre-born children. 
However, it was not until Kyle was researching an ethics paper on abortion in college that he was first exposed to the graphic nature of abortion. Seeing the truth about the inhumanness of abortion dramatically increased Kyle's awareness of the plight of pre-born children. It was during that time and while working with the pro-life student club on campus that Kyle discerned that he needed to work full-time on behalf of the pre-born.
 In the spring of 2017, Kyle graduated from Brandon University with a Bachelors of Business Administration (Hons.) – Accounting Specialization and several years of accounting work experience. 
After completing a two-month CCBR internship in May-June of 2017, Kyle joined CCBR's staff.
Kyle currently works as CCBR's Manitoba Outreach Director while leading The Manitoba Initiative.