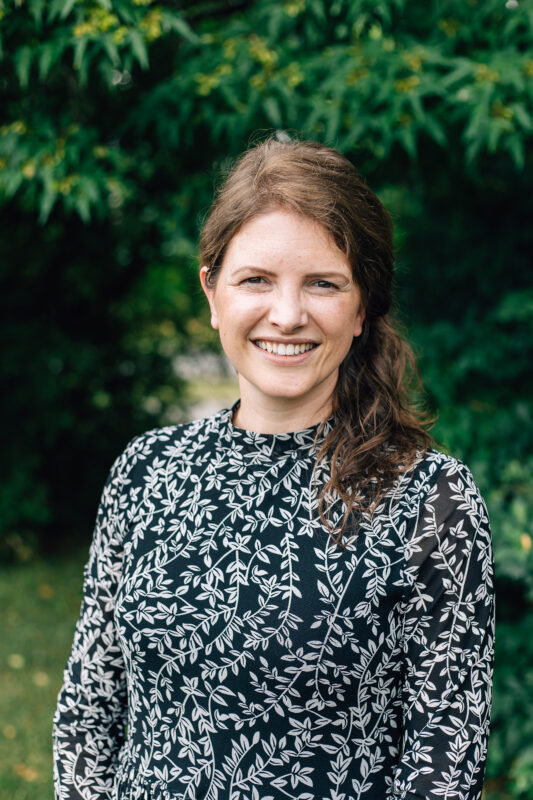 Maaike Rosendal is a seasoned pro-life speaker who began to make a difference for pre-born children upon noticing that the majority of her peers in university were in favor of abortion. Together with her now-husband Nick, she was involved in bringing the debate to campus on many occasions and, through this, came into contact with the Canadian Centre for Bio-Ethical Reform. Seeing how nothing brought about discussion and changed hearts and minds more than CCBR's projects, Maaike became convicted of the crucial role that abortion victim photography must play in changing our culture.
After obtaining a Bachelor of Social Work from the University of Calgary in 2009, Maaike worked as community liaison for the Lethbridge & District Pro-Life Association, for which she provided counseling and educational outreach in Southern Alberta. In February of 2011, Maaike joined a pro-life delegation to the United Nations' Commission on the Status of Women in New York. Several months later, she attended CCBR's week-long Crash Course and was instrumental in starting a local activism group.
Maaike joined our staff in the fall of 2012 and has become one of CCBR's internationally acclaimed speakers. She has represented the pro-life position in debates with pro-choice students, university professors, and late-term abortionist Dr. Fraser Fellows. She also regularly travels to the Netherlands for the Dutch charity Joseba to reach and equip young people in her country of birth.