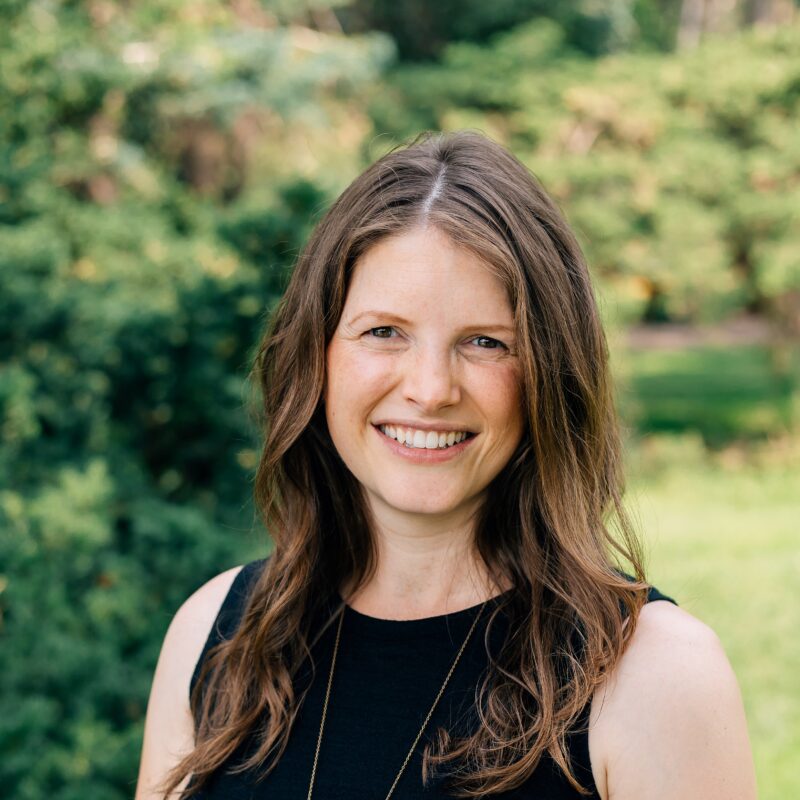 Maaike Rosendal is a pro-life advocate and an internationally acclaimed public speaker. She has been having conversations about abortion for over a decade and has delivered over 500 presentations across Canada, in the United States, and the Netherlands. Maaike has represented the pro-life position in debates with pro-choice students, university professors, and Canadian late-term abortionist Dr. Fraser Fellows (2014 and 2021). She has spoken at the Apologetics Canada Conference, the Dutch March for Life in The Hague, Toronto March for Life, high schools, campus clubs, churches, and Right to Life groups.
Maaike speaks on pro-life apologetics, strategy, euthanasia, artificial reproductive technologies, embryo adoption, hormonal birth control, and—as a mom—raising our children pro-life. She is involved in the development of other pro-life speakers and writes CCBR's bi-monthly newsletter. She also regularly travels to the Netherlands for the Dutch charity Joseba to reach and equip young people in her country of birth.
Having immigrated to Canada in 2004, Maaike learned about the lack of restrictions on abortion and became convicted of the need to speak up for pre-born children. She joined the campus pro-life club at the University of Lethbridge in 2005, where she encountered CCBR and first saw an abortion video.
After obtaining a Bachelor of Social Work from the University of Calgary in 2009, Maaike worked as community liaison for the Lethbridge & District Pro-Life Association, providing counseling and educational outreach in Southern Alberta. In February of 2011, Maaike joined a pro-life delegation to the United Nations' Commission on the Status of Women in New York. Several months later, she attended CCBR's week-long Crash Course and was instrumental in starting a local activism group.  
In 2012, CCBR invited Maaike to join the New Abortion Caravan. Traveling across the country for three weeks for outreach and presentations, Maaike witnessed the tremendous impact of abortion victim photography and winsome pro-life apologetics. Convinced of the effectiveness of CCBR's strategy, she joined staff in the fall of 2012.