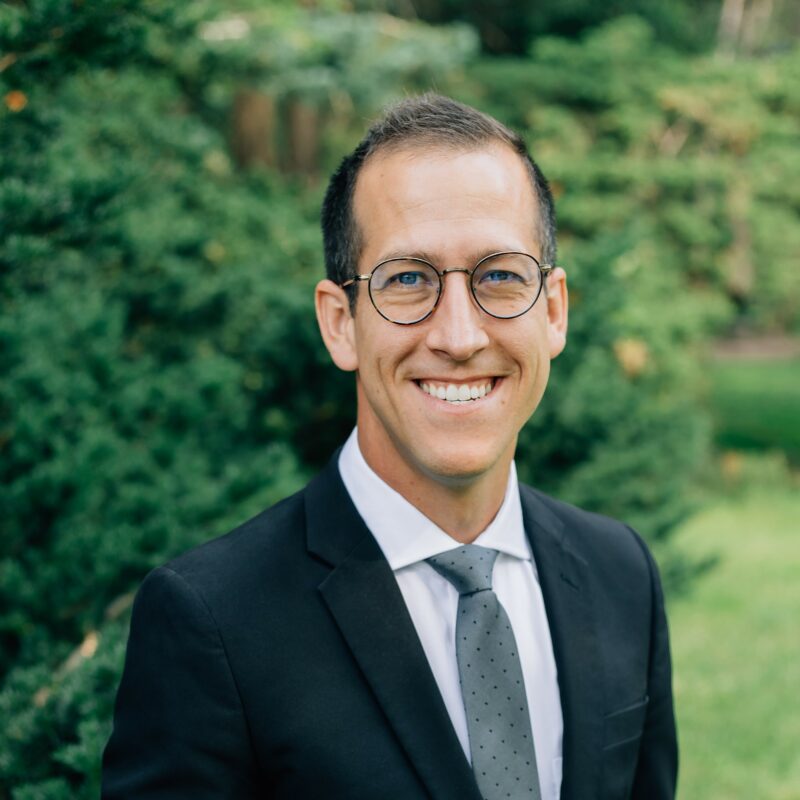 Nick Rosendal became active in the pro-life movement through Lethbridge Students for Life at the University of Lethbridge. During his five years at the university, Nick volunteered for the campus pro-life club, including serving the club as treasurer, and completed a Management degree, majoring in Accounting. It was through Lethbridge Students for Life that Nick first came into contact with CCBR staff. Their direct approach of revealing the reality of abortion combined with a vast amount of knowledge and experience in the pro-life movement inspired Nick to remain involved and volunteer his time for CCBR, as well as serve as a board member for the Lethbridge & District Pro-Life Association.
After six years of working in public practice with a local accounting firm and the completion of the Chartered Accountants School of Business program, Nick officially earned his professional designation as a Chartered Accountant in November of 2012. With a desire to make a difference for pre-born children, he decided to commit his talents and work experience to end abortion in Canada by seeking employment with CCBR. He first joined staff as Financial and Managerial Advisor.
Since the summer of 2014, Nick serves as the Canadian Centre for Bio-Ethical Reform's president.