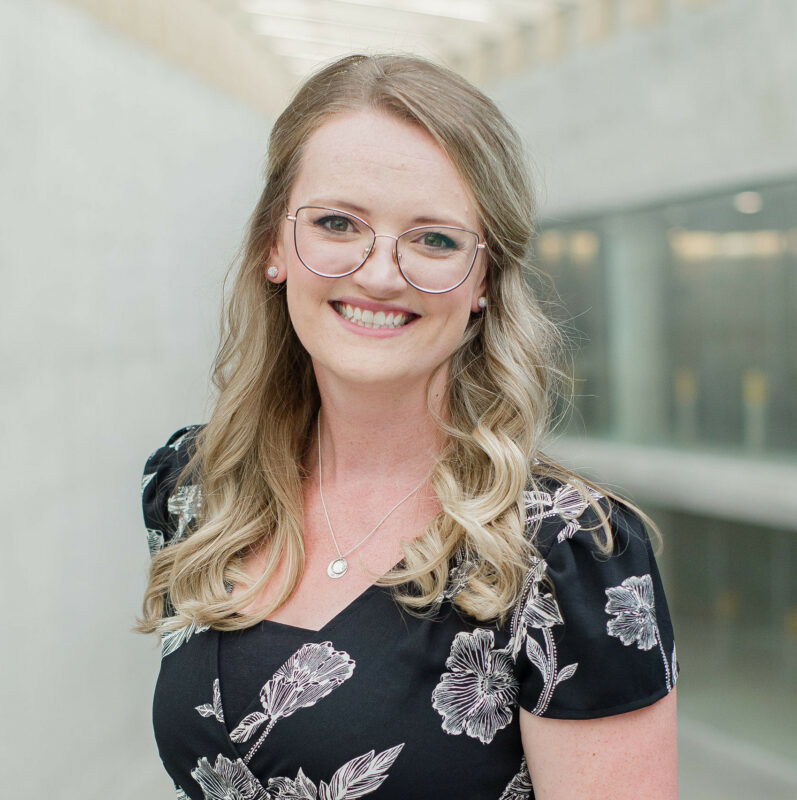 Virginia Wight serves as the Western Church Outreach Coordinator for CCBR, which involves connecting to and building relationships with members of the local church in Calgary and throughout western Canada. Her role also includes regular participation in public outreach and some assistance with the summer internship.
Virginia is an accomplished musician, having studied vocal performance for many years, and holds a Diploma in Christian Leadership from the Canadian Lutheran Bible Institute. She is passionate about equipping Christian men and women to confidently defend their pre-born neighbours from abortion.
Virginia always considered herself pro-life but was not convicted toward action until learning that Canada is the only democratic nation with no abortion restrictions. While researching the issue further, she stumbled across the Pro-Life Guys Podcast and was encouraged to discover that CCBR had an effective strategy for changing hearts and minds. Taking a leave of absence from her full-time job, Virginia completed the summer internship in 2021, and consequently made a career change to join staff in the summer of 2022.