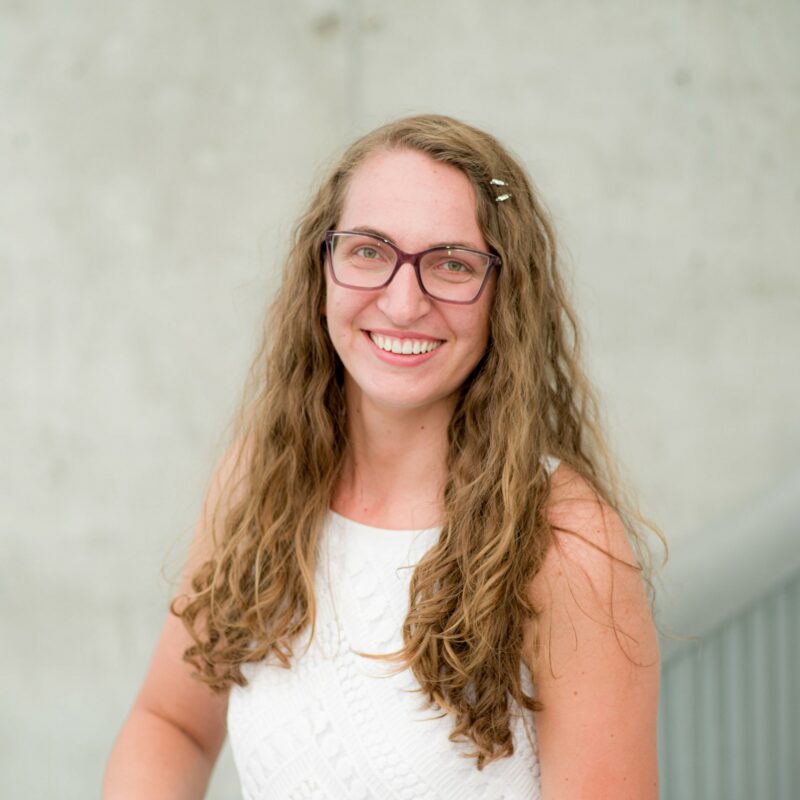 Brittany serves as the Admin & Events Coodinator, keeping up with general email communications, database and financial records, and more for the entire organization. Brittany also plans many of CCBR's events in the western provinces thereby helping reach, train, and equip others so that more and more people will be able to have effective and compassionate conversations.
Brittany grew up in a farming family which held strong pro-life convictions. Abortion, politics, and one's responsibility to speak out on these issues were normal conversations around the house. In 2014, when Brittany began volunteering with Lethbridge Against Abortion, she realized that she could make a difference. Since then she has had many conversations with pro-choice individuals and has witnessed many changed hearts and minds. Through her years driving the
Truth Truck
she has also come to better understand how powerful abortion victim photography is in the abortion debate. In 2015 Brittany completed CCBR's 4-month internship in Ontario and in 2017 joined staff in Calgary.