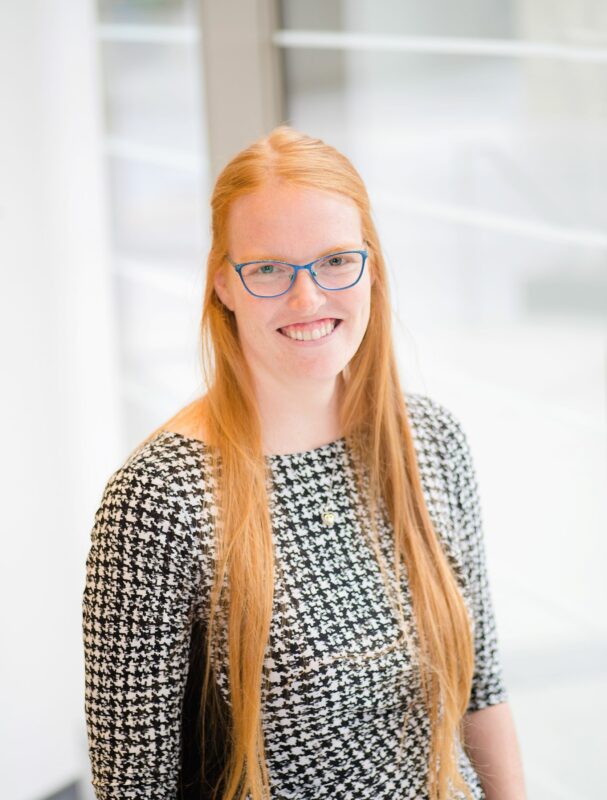 Caroline has been involved with CCBR since 2011, and since then has done street outreach, driven the Truth Truck, helped run the Ontario internships, and organized the Florida Abortion Awareness Project. She is currently the Administrator for CCBR, a position she has held since 2014.
Caroline grew up in a household that, although they were pro-life, never talked about the issue of abortion. She knew abortion was wrong, but never fully understood the reality of it.
Caroline's conviction to become actively pro-life came when she had the opportunity to witness outside the Kensington Abortion Clinic in Calgary. Seeing the women enter the clinic, knowing that they were choosing death for their pre-born child and feeling helpless to stop it, inspired her to get involved. She completed CCBR's Crash Course in July 2011 which equipped and motivated her to begin full-time pro-life work. She officially joined our team in September of the same year.