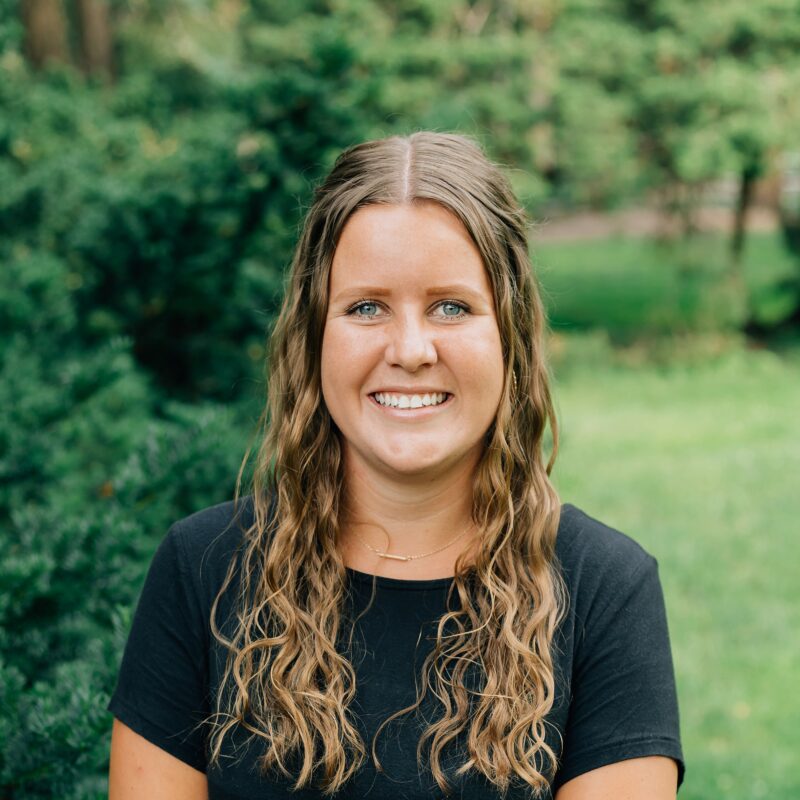 Vanessa Otten is a pro-life activist who has spoken to hundreds of pro-choice individuals, successfully changing their opinion from pro-choice to pro-life. Through first-hand experience shifting the culture on the abortion issue, Vanessa has a wealth of knowledge and experience that she uses in her public speaking and training of other pro-lifers. In her role as Eastern Outreach Coordinator, Vanessa helps plan and lead activism, train volunteers and interns and helps run the summer internships.
Vanessa first became passionate about the pro-life movement in high school, after she learned what was really going on in Canada through a CCBR presentation. In her home town in the Niagara Region, she joined her local pro-life community activism group at age 16, eventually leading Niagara Against Abortion for a year. During the summer of 2017 and 2018, she completed both a two-month and four-month internship with CCBR before joining full-time staff the following year. 
Vanessa has gained experience in both the education and pastoral arms of the pro-life movement. She spent four months working at a crisis pregnancy centre where she sat in on counselling sessions with women in crisis pregnancies. Vanessa also has a Social Service Worker Diploma from Niagara College.