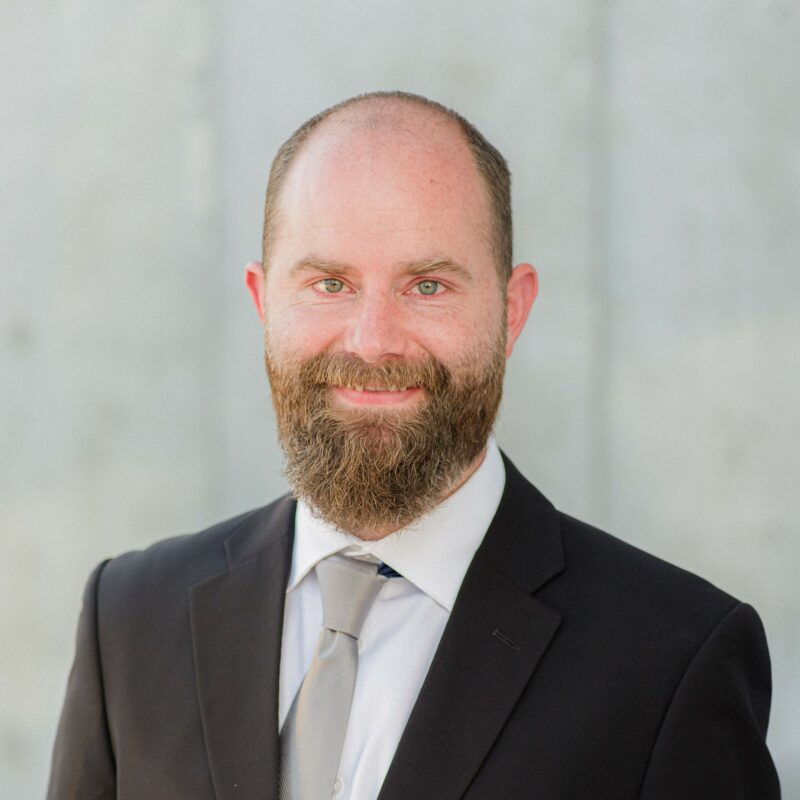 Alex hails from the rural community of Picture Butte in Southern Alberta, where he worked as an automotive mechanic. Although raised with pro-life views, he never gave the abortion issue much thought, until, accompanying an invitation to participate in CCBR's 2012 Florida AAP Tour, a question was posed to him. "If there are 42 million babies being killed worldwide, if this is a genocide, why aren't there more people doing something about it?"  That question hit home and Alex realized it was not enough to just be pro-life; he had a responsibility to act.
CCBR's AAP tour, as well as his participation in volunteer activism when he returned, both drove this conviction home, as well as demonstrated to him the incredible effectiveness of the time-tested strategies CCBR employs to change public opinion. A short time later, he attended CCBR's Crash Course, and then took on leadership of a local group that employs CCBR's projects: The Abortion Awareness Project of Lethbridge. 
After balancing his mechanic job and his position as AAP's coordinator for about a year and a half, the increasing realization of the very real urgency involved in ending abortion led Alex to decide to leave his part-time positions and dedicate his full-time career to ending one of the greatest injustices of our time: the killing of pre-born children.