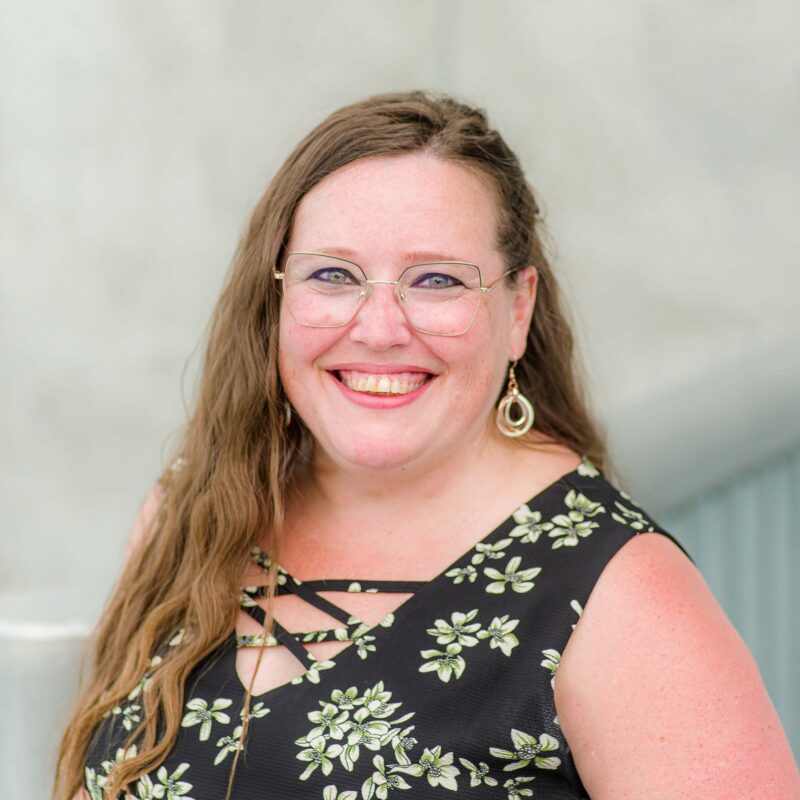 Loretta works with our faithful supporters who make all of CCBR's projects possible. As the Fundraising Coordinator she connects with and shares opportunities for current and new donors to join in the fight to save lives from abortion. She'd love to connect with you and share how you can make a difference through your gift!
Although she's always known abortion is wrong, it was in 2011 that Loretta first became more aware of the prevalence of abortion here in Canada. She then participated in various "Choice" Chain events in Calgary and Florida AAP in 2012.
Prior to joining CCBR staff in 2019, Loretta worked as a Licensed Optician and heard the call of God to leave this career path and take on pro-life work in a full-time capacity. With her years of experience in the optical industry and the music industry she provides perspective on communicating with a diverse group of people and an understanding of business and marketing strategies. In addition, she has been regularly involved in volunteer work and event planning through various local organizations. Her diverse background brings an understanding of both the for-profit and non-profit sectors.