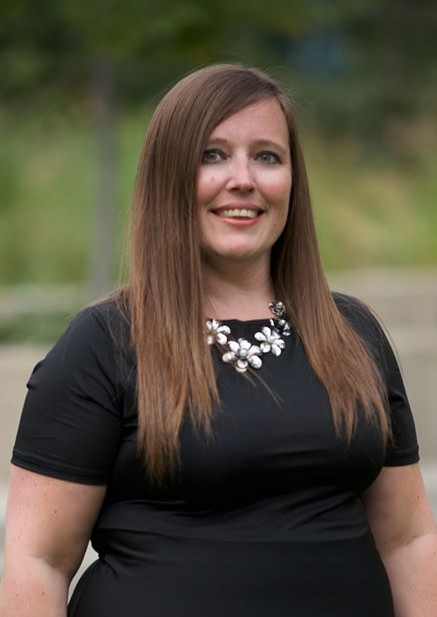 Loretta always knew that abortion was wrong but never had a full understanding of the scale of the situation here in Canada and the lack of societies convictions when it comes to the lives of the pre-born.
In 2011, Loretta first became involved in activism with CCBR and participated in various "Choice" Chain events and Florida AAP in 2012. This was an eye-opening experience as it was clear through many of the conversations that people chose not to think about what is happening around them and just focused on their immediate desires, impressions, and emotions. It was truly an honor to see the reactions as reality set in.
Through the years, Loretta has worked in the optical industry and the music industry providing perspective on communicating with a diverse group of people and an understanding of business and marketing strategies. In addition, she has been regularly involved in volunteer work and event planning through various local organizations.
In 2019, Loretta joined the CCBR team to take a greater step in the fight against abortion as CCBR's Fundraising Coordinator.