What is something you find attractive about the pro-life movement which is not directly related to its central mission?
A huge thing that I find very attractive about the pro-life movement is the community: an incredible bunch of people!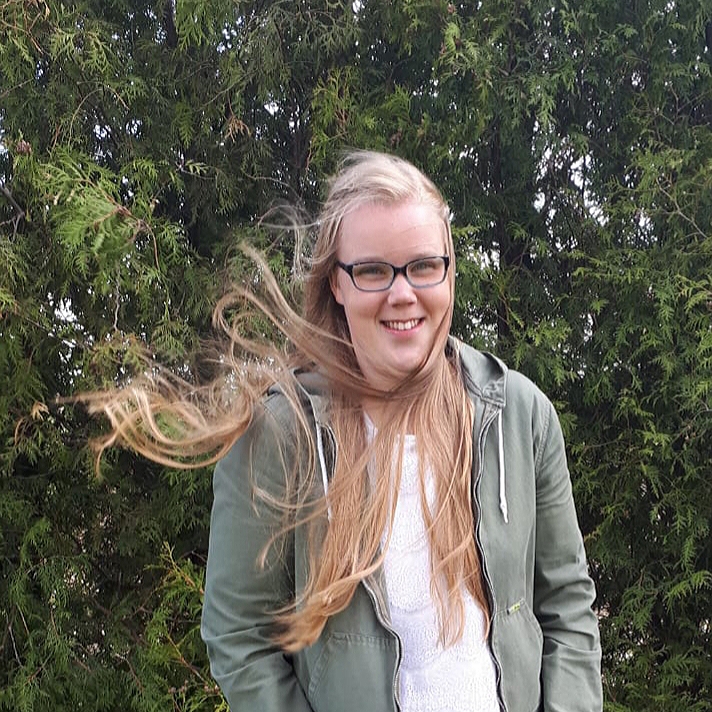 What's one of your favourite Bible verses (or entire books)?
Revelation is my favorite book of the Bible. It is so encouraging to me as it shows the death, darkness and hopelessness of the world, of our hearts apart from Christ, and then overwhelms the sadness and gloom with the glorious picture of the unfathomable coming new heavens and earth!
Who inspires you and why?
Joni Eareckson Tada inspires me. She was only seventeen when a diving accident left her a quadriplegic. She struggled through so much and yet she shares of God's faithfulness. Unwavering, she says 'Praise the Lord!' Through all of it, her attitude and example is a great encouragement. Through hard times we can say, because He is, that God is good!
What is your favourite hobby?
Hockey, music & reading
What's your favourite food?
Pizza 🙂