1. What inspired you to apply for the CCBR summer internship?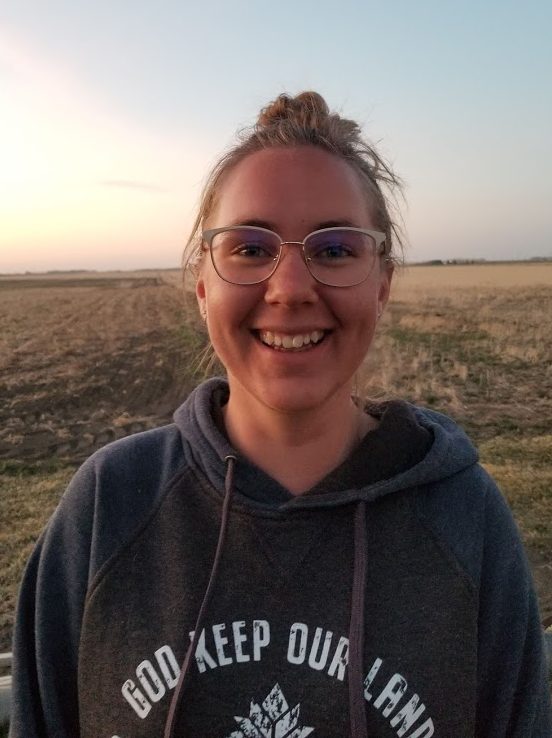 I wanted to do something different this summer, and based on my experience with the Florida Abortion Awareness Project in 2020, I knew this was something I could do. These displays and activism do have an impact and that's enough inspiration for me.
2. What do you hope to get out of this experience?
I hope I can sharpen my pro-life apologetics skills and learn more on top of what I have already learned. Hopefully I'll grow from the experience. In the end though, it's not so much about what I hope to get out of it as what I hope others get out of it; I hope the activism stays with the people who see it or who we talk to, and that it changes the way they think about abortion.
🤝 Sponsor our internship and be a part of the change here: https://fundrazr.com/AbortionIsNotEssential.
3. What is your favorite hobby?
My favorite hobby is my plants; right now, most of my plants are houseplants. I'm always on the hunt for different plants or nice pots, or I'm trying to propagate more baby plants. I still have no idea what I'm going to do with them all when I'm in Calgary…there are over 50 of them and I definitely can't take them all with!
4. What's your most controversial opinion about something mundane?
I mean, I think Chinese food is gross. I think quails are cute. I like ketchup on my poutine, but hear me out, the bottom and sides sometimes don't have enough gravy so then you need ketchup for those ones, and you just treat them like normal fries. And the three best smells in the world: gas, matches, and leather.
5. What is your secret talent?
I can pick the sound of a 6.5 diesel out anywhere. Oh, and I have a secret…untalent – I can't whistle. And my brain comes up with songs that fit almost any occasion.