1. What inspired you to apply for the CCBR summer internship?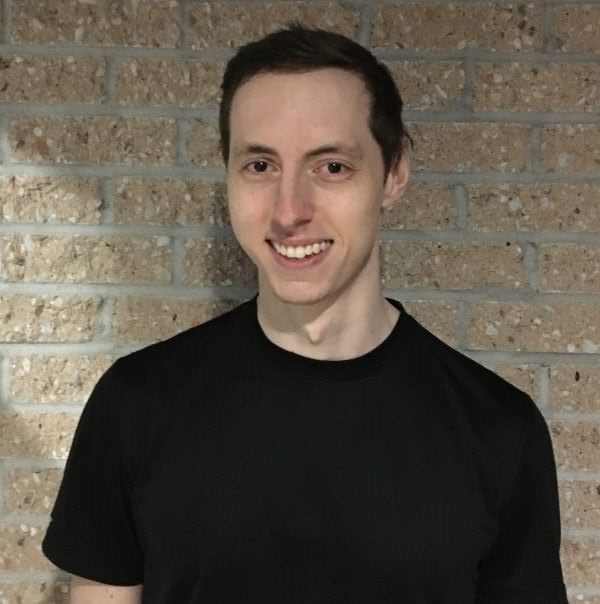 My university began a pro-life group with one of my friends leading it and asked if I wanted to join. From there, I have participated in different "Choice" Chains and CCBR's online training program last summer. I seek to change more minds about abortion and save babies while doing it.
2. What do you hope to get out of this experience?
I hope to get experience talking to people and gaining confidence to speak about this issue more often. Whether the opportunity presents itself on the sidewalk with strangers or back home at work, I want to have more experience navigating the conversation of abortion.
🤝 Sponsor our internship and be a part of the change here: https://fundrazr.com/AbortionIsNotEssential.
3. What is your favorite hobby?
I love playing video games and announcing amateur leagues. I think Ultimate is the best traditional sport out there. I also learned how to play trumpet back in grade 1 and have loved anything music related since then so there's a few hobbies of mine.
4. What's your most controversial opinion about something mundane?
My most controversial opinions are probably that Star Wars, Harry Potter, and Lord of the Rings are all overrated or that a hotdog is a sandwich.
5. What is your secret talent?
Well if I say my secret talent here then it won't be a secret anymore. I guess a party trick I have would be beatboxing but nothing better than a party trick at this point.