1. What inspired you to apply for the CCBR summer internship?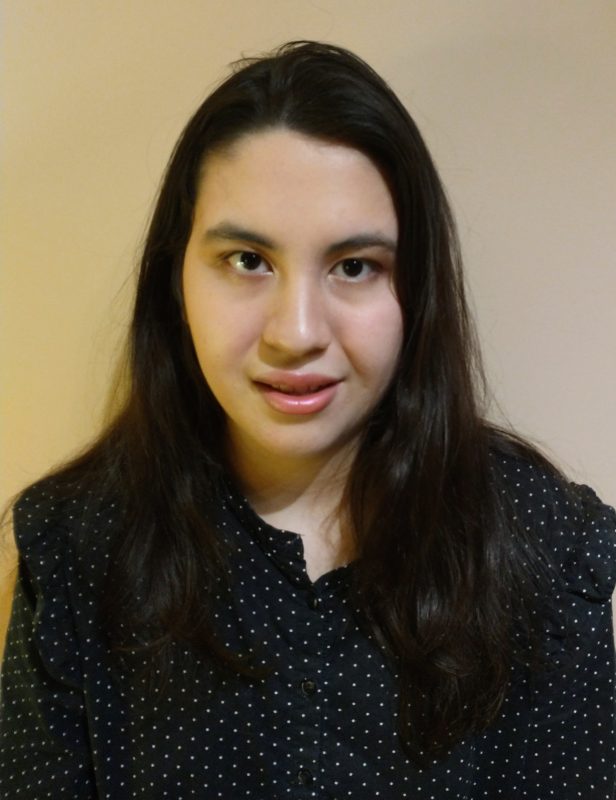 My friend Sierra is passionately pro-life and volunteers with CCBR. I'm also inspired by activists such as pro-life feminist and peace activist Dr. Rachel MacNair from the Consistent Life Network. My dedication is to free speech as I bring unorthodox beliefs being a pro-life socialist in a relatively conservative community.
2. What do you hope to get out of this experience?
I hope to learn pro-life apologetics from a diversity of disciplines like biology, philosophy, and history, the ability to network with enthusiastic and seasoned pro-life activists and work with pro-life youth my age.
🤝 Sponsor our internship and be a part of the change here: https://fundrazr.com/AbortionIsNotEssential.
3. What is your favorite hobby?
Figure skating. I love Alena Kostornaia (RU), Mao Asada (JP), Kaetlyn Osmond (CAD). I skated when I was younger and still follow it outside the Olympics.
I love food. Both cooking and trying new cuisines. It is my favourite part of travel.
4. What's your most controversial opinion about something mundane?
Pineapple belongs on top of pizza. Hawaiian pizza is a Canadian invention.
5. What is your secret talent?
I am skilled at Typology using Cognitive Function with my friends describing my ability to describe people's personality as freakishly accurate.