1. What inspired you to apply for the CCBR summer internship?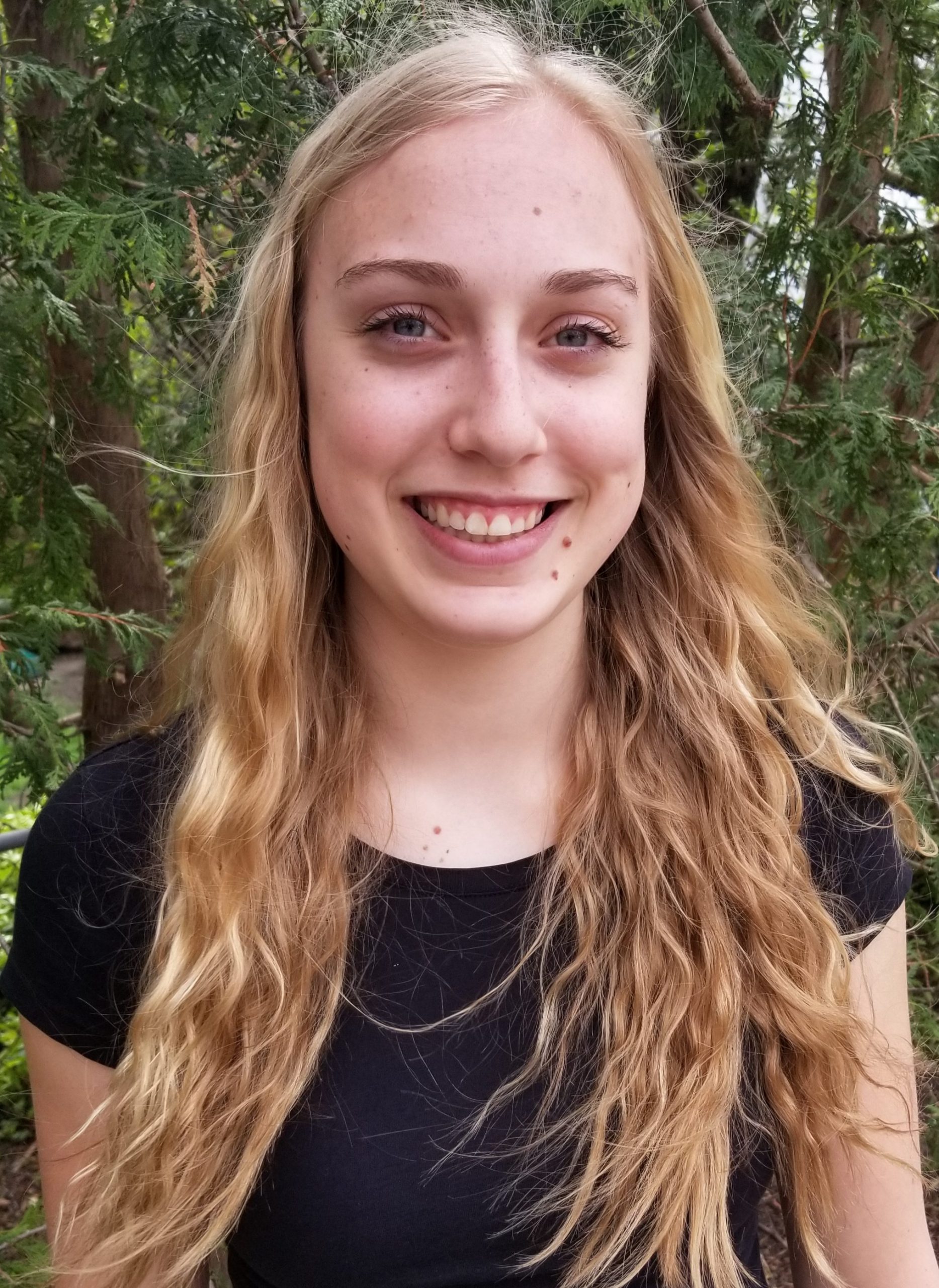 I was raised in a very pro-life home and since childhood I have been passionate about saving the lives of the pre-born humans that are killed every day. When my sister did the CCBR internship I saw a very practical and effective way to save lives and I knew I wanted to be involved. 
2. What do you hope to get out of this experience?
I hope to be able to change the hearts and minds of people on abortion so that they join in the fight for life. I also hope to develop skills so that I am able to lead others in the future to be able to do the same! 
🤝 Sponsor our internship and be a part of the change here: https://fundrazr.com/AbortionIsNotEssential.
3. What is your favorite hobby?
When I have time I love reading, writing, swimming, and playing the violin.
4. What's your most controversial opinion about something mundane?
The Bible never said that there were 3 wise men!
5. What is your secret talent?
I have recently discovered that my secret talent is building card towers!