1. What inspired you to apply for the CCBR summer internship?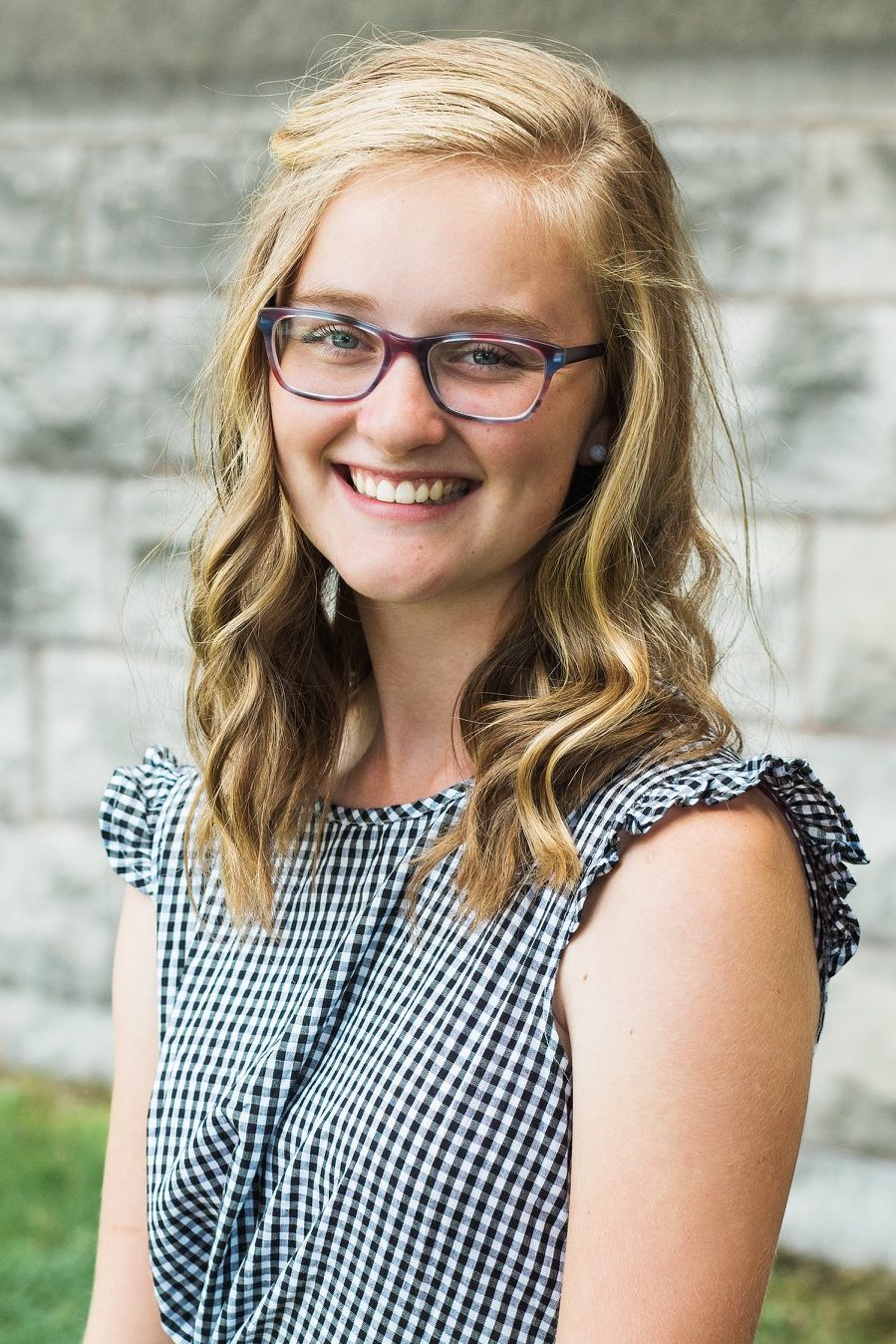 The last time I was an intern at CCBR, I saw how broken the world was and how ignorant our society is to the horrific procedure of abortion and I felt that I needed to come back. I am also inspired by the work that CCBR does in the face of intense opposition to save babies by bringing awareness to the reality of abortion.  
2. What do you hope to get out of this experience?
I want to grow in courage especially in defending the rights of the vulnerable. I also want to grow in conversational skills especially in the area of helping those who have been hurt and have experienced the pain of abortion.
🤝 Sponsor our internship and be a part of the change here: https://fundrazr.com/AbortionIsNotEssential.
3. What is your favorite hobby?
My favorite hobby is probably art. I love painting with watercolor and acrylics and also hand lettering with brush pens.
4. What's your most controversial opinion about something mundane?
Cold coffee is better than hot coffee. 
5. What is your secret talent?
Washing cars.