1. What inspired you to apply for the CCBR summer internship?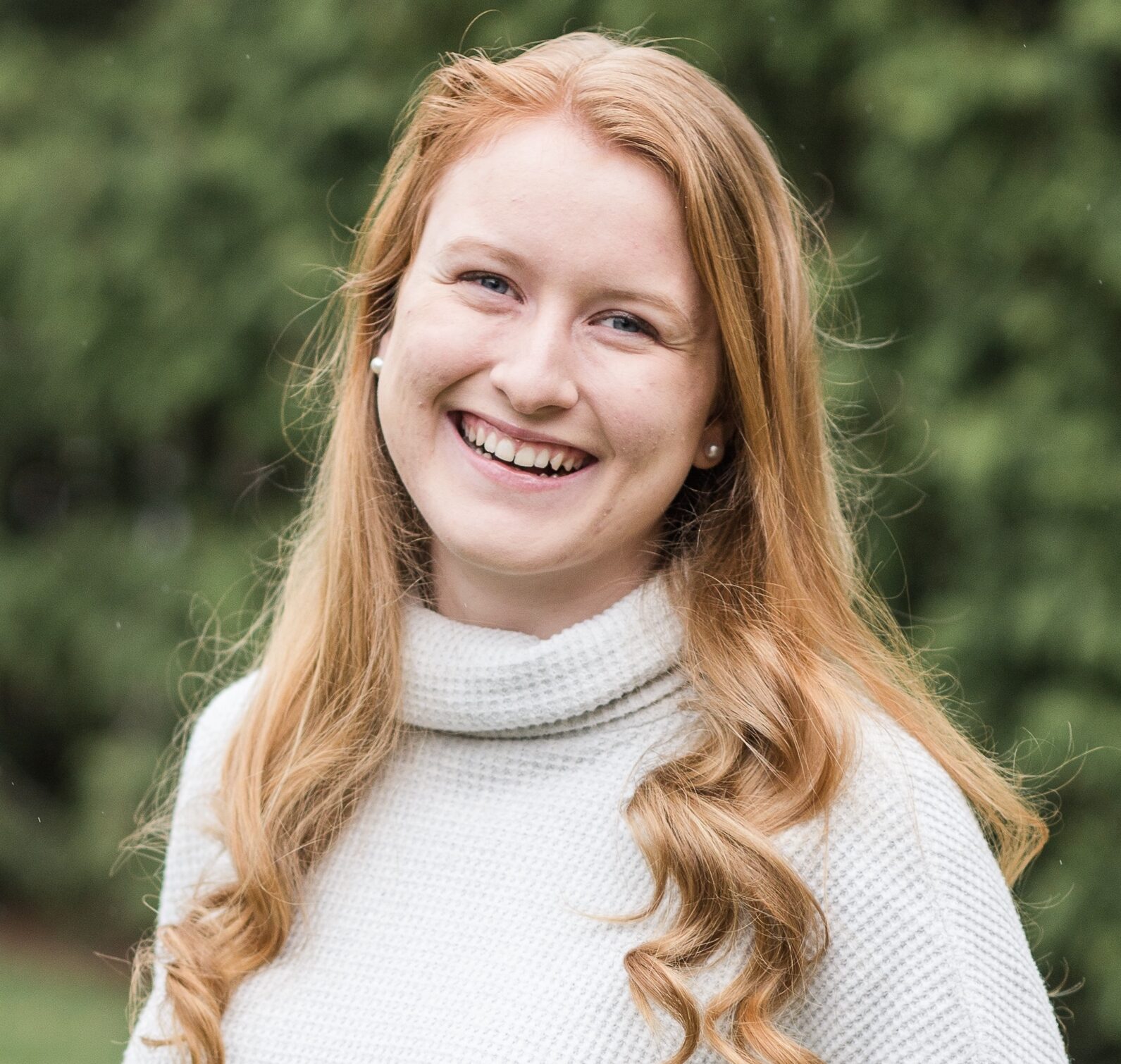 I was inspired by a friend and mentor to apply. That combined with participating in CCBR's online study program last summer made me even more convinced and encouraged to apply for this summer! 
2. What do you hope to get out of this experience?
I hope to be able to make a difference, even if it is small. Being able to have meaningful conversations with others, exposing abortion for what it truly is, and even prompting others to begin to think and ask questions are a few things that I hope to get out of this experience. I'm looking forward to how God will work this summer and for the growth personally that I'm sure it will bring! 🙂 
🤝 Sponsor our internship and be a part of the change here: https://fundrazr.com/AbortionIsNotEssential.
3. What is your favorite hobby?
A favorite hobby of mine is shopping at Winners/HomeSense. It has the perfect combination of things to shop for/look at; I could spend hours there! 
4. What's your most controversial opinion about something mundane?
My most controversial opinion about something mundane is probably that whole milk is better than coffee. It sounds funny, but I've loved milk my entire life and would choose it as my morning, afternoon, and evening drink over coffee! 
5. What is your secret talent?
Something that I've recently learned to do is hold two ice cream cones in one hand and be able to put a scoop of ice cream into each cone with my other free hand. It's definitely helpful and a lot quicker than one cone at a time! 😉