1. What inspired you to apply for the CCBR summer internship?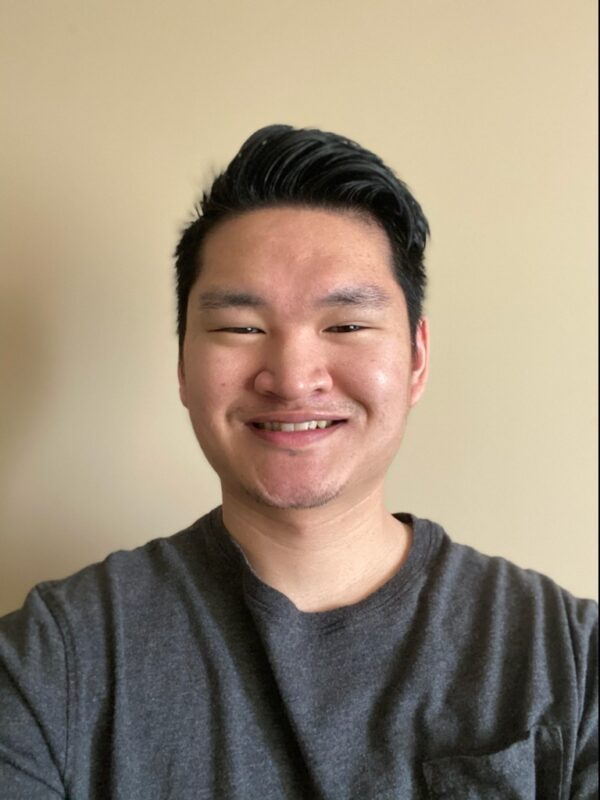 I've been passionate about understanding more of the abortion issue and how to defend the pro-life stance well, but never took opportunities to actively engage with people on it. I'm excited for the personable experience of endorsing the pro-life stance through this internship.
2. What do you hope to get out of this experience?
Though I've read several books and did my own research on the issue, I've rarely put it into practice in civil discourse with pro-choice advocates. I hope to gain a better understanding of the many factors people support in their pro-choice stance, and to better equip myself in potentially counselling women and couples who consider abortion.
🤝 Sponsor our internship and be a part of the change here: https://fundrazr.com/AbortionIsNotEssential.
3. What is your favorite hobby?
My favourite hobby is playing video games and board games.
4. What's your most controversial opinion about something mundane?
I think it's better to eat kiwis with the skin on.
5. What is your secret talent?
I can eat kiwis with the skin on… lol jk! – I can wiggle my ears.