1. What inspired you to apply for the CCBR summer internship?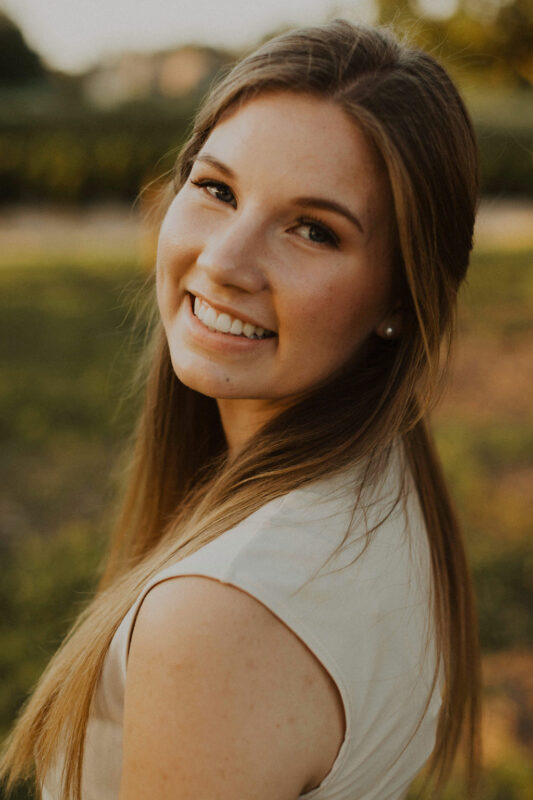 I was originally inspired to apply for an internship with CCBR through the witness of several acquaintances who had completed internships themselves. Since my application, I've volunteered many hours at "Choice" Chain with my local group and have seen first hand what a difference even one hour of activism can make!
2. What do you hope to get out of this experience?
I hope to see a recognizable difference made over the course of the summer and gain the skills I need to be a leader in the pro-life movement in the future.
🤝 Sponsor our internship and be a part of the change here: https://fundrazr.com/AbortionIsNotEssential.
3. What is your favorite hobby?
My favourite hobby is jamming with fellow musicians to hymn tunes or sight-reading new music!
4. What's your most controversial opinion about something mundane?
I think that it's crazy to eat the skins of kiwis!
5. What is your secret talent?
My secret talent is drinking water. I can't go anywhere without my trusty water-bottle!