1. What inspired you to apply for the CCBR summer internship?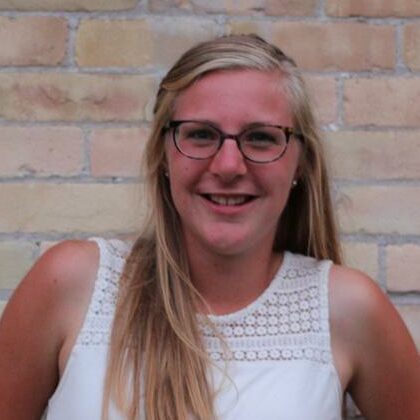 In 2020 I took part in CCBR's Abortion Awareness Project in Florida which was one of the toughest yet most memorable weeks of my life. Throughout the week I was asked if I would be interested in taking part in the summer internship and although I really wanted to, I was sure that my current plans for the summer were more important. The last night of the trip through one of the closing speeches I was convicted that now that I have the tools in my hand I must also use them and take action for the pre-born, for if I don't fight for their lives, who will?
2. What do you hope to get out of this experience?
Through this internship, in addition to sharing the truth with our society, I hope to educate myself more thoroughly in pro-life apologetics and strategy to enable myself to more effectively convince others of the injustice of abortion and grow in my interpersonal skills and leadership abilities.
🤝 Sponsor our internship and be a part of the change here: https://fundrazr.com/AbortionIsNotEssential.
3. What is your favorite hobby?
I enjoy refinishing and selling furniture, especially small desks and dressers. Usually when I see old furniture I imagine what they could be made into with a good sand, new coat of paint and fresh set of hardware.
4. What's your most controversial opinion about something mundane?
I can't stand video games – everything about them goes against my grain 😬
5. What is your secret talent?
It doesn't show on my own hair most days, but I'm pretty good at styling hair, especially updos for special occasions and such. If I had more time on my hands I would love to start my own business – maybe one day the thought will actually be put into action. For now I'll have to be content practicing on my sisters' hair!