1. What inspired you to apply for the CCBR summer internship?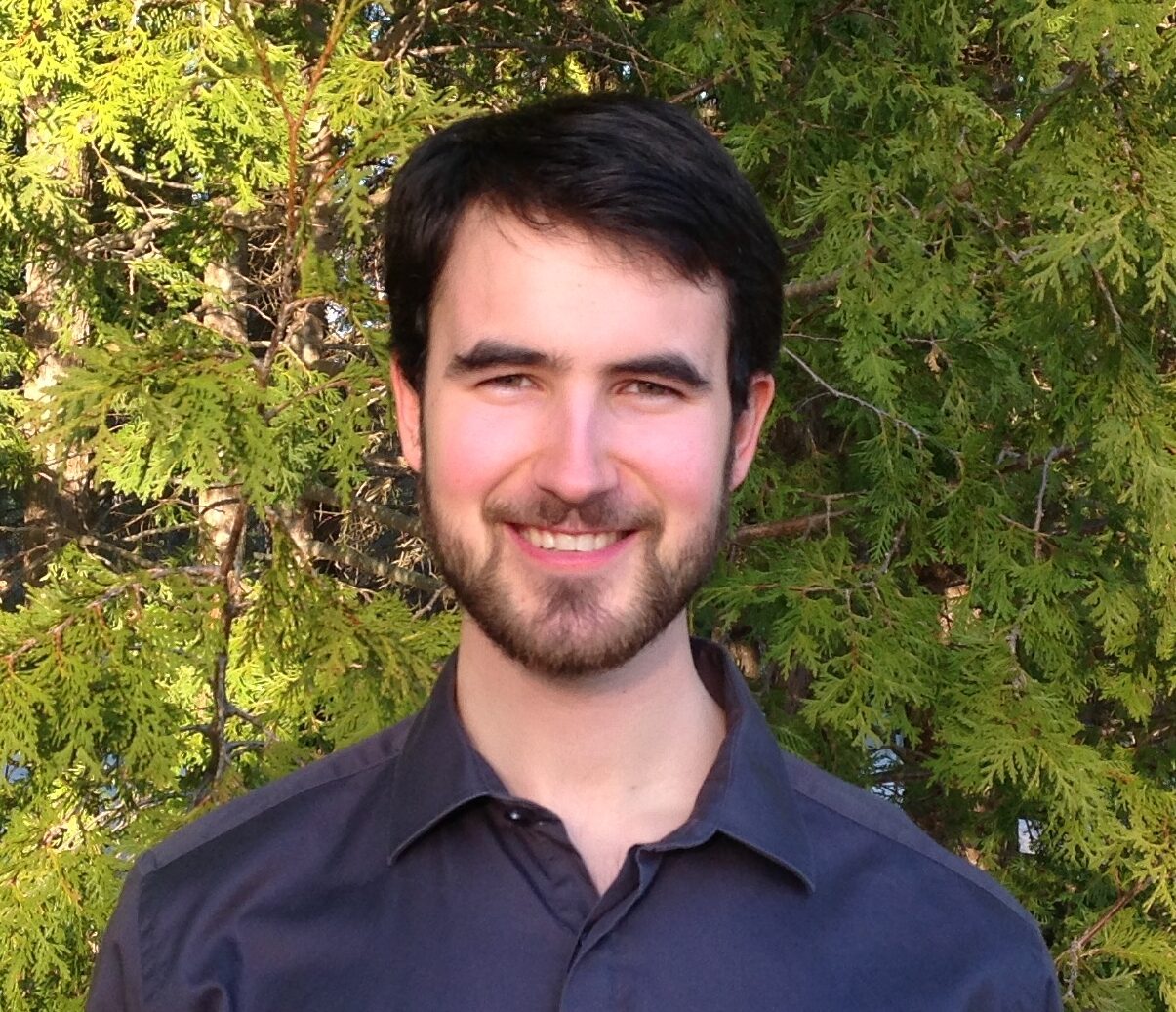 Having conversations about abortion can change people's minds and hearts. This helps to save lives and stop people from making decisions that they will later regret.
2. What do you hope to get out of this experience?
An improved ability to engage and show people the pro-life message.
🤝 Sponsor our internship and be a part of the change here: https://fundrazr.com/AbortionIsNotEssential.
3. What is your favorite hobby?
I love performing in orchestras as part of the violin section.
4. What's your most controversial opinion about something mundane?
Coffee isn't great.
5. What is your secret talent?
I can do a good handstand.