This summer, over 60 CCBR interns and staff will be bringing the truth about abortion to Canadian streets. Over the next few weeks, we will be introducing you to the courageous men and women on the front lines of the Culture War!
Partner with us financially by supporting our Summer Internship Crowdfunding Campaign!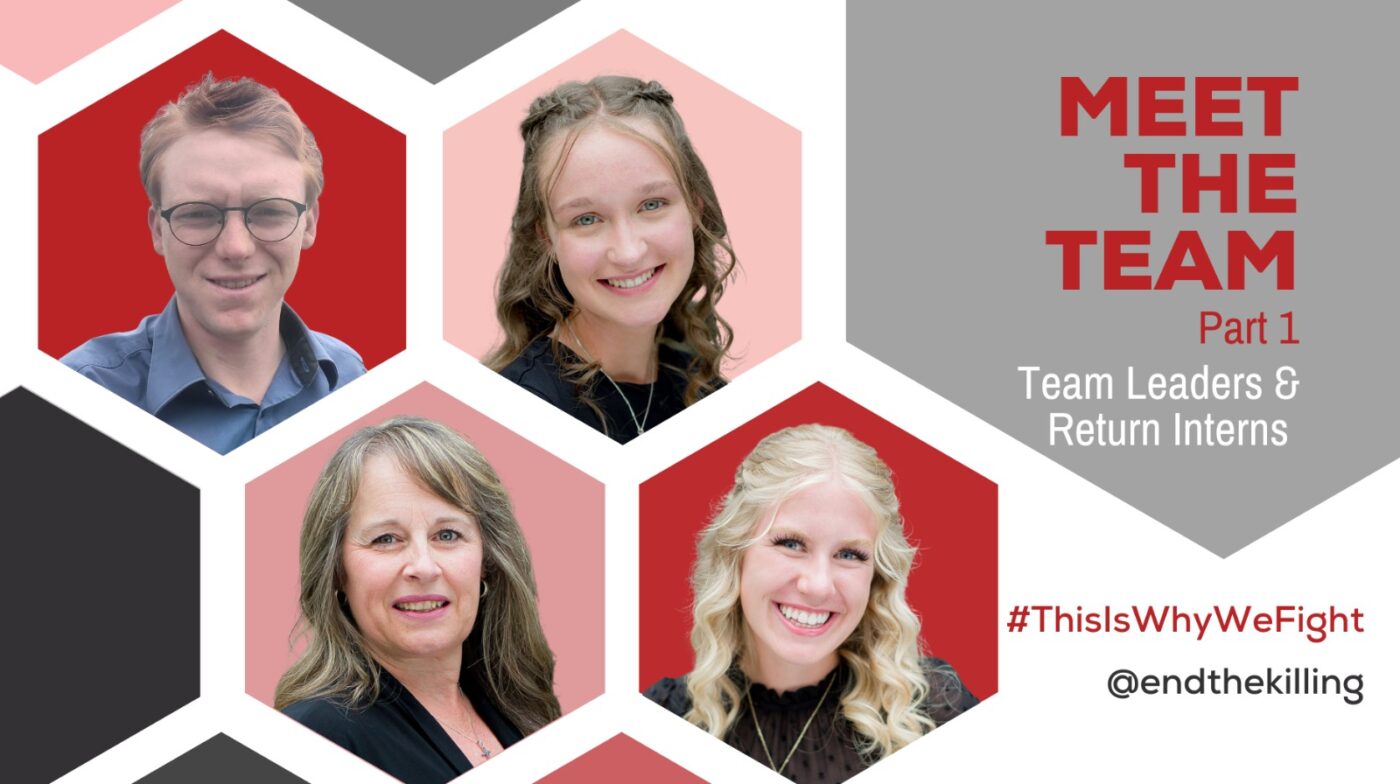 Andrew – 4-month Ontario Team Leader
"It's way too easy for people to ignore or even forget that thousands of children are being killed every year. It's not an abstract issue – it's an actual emergency with actual victims.
I've seen the effectiveness of CCBR's work firsthand and I really believe we have a responsibility not to look the other way or defer responsibility in the face of injustice."
Carmel – 4-month Alberta Return Intern
"I've been involved with CCBR for over two years in different capacities, and I'm constantly amazed at the fruits of the work. My skills as an activist were sharpened last year by working with the team in Calgary and putting what I learned into practice, and together, we celebrated the joy of babies who were saved by our work and mourned for those who lost their lives."
Carolyn – 4-month Alberta Return Intern
"I am a victim of abortion. Once I became aware of what abortion "actually" is I could not stay silent. I want to educate and help women and men who find themselves with an unwanted pregnancy so that they will not choose abortion. Approximately 300 babies a day die in our country (Canada) and I want to be a part of this organization's mission: To make abortion unthinkable."
Katelynn – 4-month Alberta Return Intern
"Pro-life work is important because we have been blessed with life and must use it to stand up for those whose lives are in danger. We must be their voice and defend their God-given value.
I have seen already that this work is effective and makes a difference. That impact is multiplied by more and more individuals taking up this work, and I am honoured to be part of the team working towards the goal of saving lives."
The youngest and most vulnerable members of the human family are killed every day in Canada. Their silent screams can't be heard, but their broken bodies can be seen. This is why Andrew, Carmel, Carolyn, and Katelynn are joining our 60+ interns and staff on Canadian streets this summer bringing the photos of abortion victims to the public, changing hearts and minds, and saving lives. If you want to see abortion made unthinkable in Canada, donate to CCBR's Summer Internship Crowdfunding Campaign!