This summer, over 60 CCBR interns and staff will be bringing the truth about abortion to Canadian streets. Over the next few weeks, we will be introducing you to the courageous men and women on the front lines of the Culture War!
Partner with us financially by supporting our Summer Internship Crowdfunding Campaign!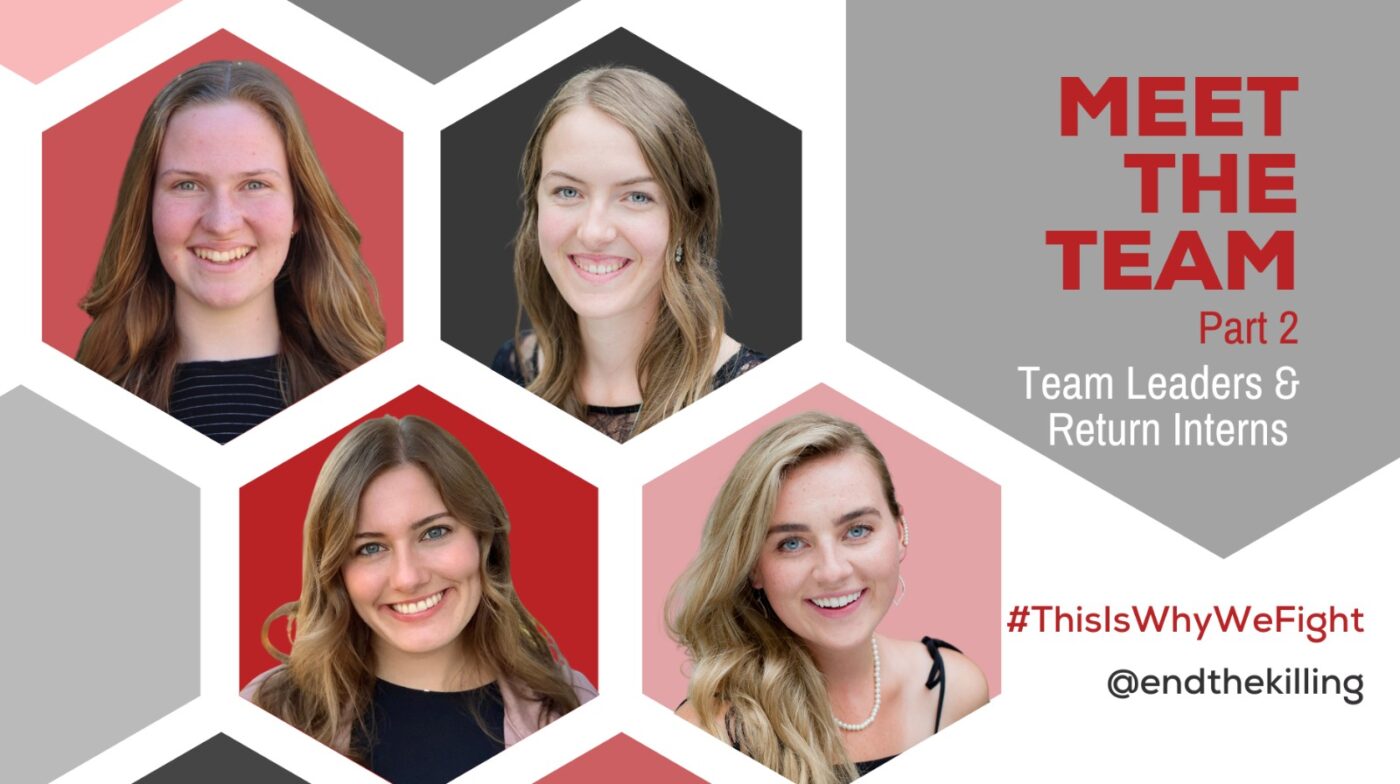 Katrina – 4-month Ontario Team Leader
"Pro-life work is important because children in the womb cannot speak for themselves. If we don't stand up and fight on their behalf they will continue to lose their lives.
I am returning to the internship because I have seen firsthand how effective CCBR's strategy is in actually making a change. I have talked to people who have changed their minds about abortion after one conversation."
Katrina – 4-month Alberta Return Intern
"Last year, I completed CCBR's 4 month internship in Calgary and it changed my life! During this incredible experience, I quickly learned the enormous magnitude of the battle we face, but also what an incredibly hopeful fight it is. I have worked many interesting jobs over the years, but for the first time in my life, I found something I could see myself in for the long haul. Last summer was by far the most rewarding I've experienced yet!"
Madeleine – 4-month Alberta Team Leader
"The conversations I had last year as an intern motivated me to return. Every day I encountered a range of people: some who didn't really understand abortion, some who were reeling from their experiences with it, and still others who celebrated it. Witnessing many of these individuals come to understand the value of life was one of the most rewarding experiences I've had."
Rachelle – 4-month Alberta Team Leader
"Every human being is created in the image of God. I keep returning to CCBR because now that I know the depth of an injustice that is right in front of our eyes, how could I become blind again? Proverbs 24:11-12 "Rescue those being led away to death; hold back those staggering toward slaughter."
The reason I keep returning isn't inspiration so much as it is conviction. My heart is burdened
by the injustice that happens 300 times a day in our country, and with that knowledge, how could I be so selfish and not take a stance?"
Nearly 300 little boys and girls are killed every day in Canada. Their silent screams can't be heard, but their broken bodies can be seen. This is why Katrina, Katrina, Madeleine, and Rachelle are joining our 60+ interns and staff on Canadian streets this summer bringing photos of the victims of abortion to the streets, changing hearts and minds, and saving lives. If you want to be a part of making abortion unthinkable in Canada, donate to CCBR's Summer Internship Crowdfunding Campaign!