1. What inspired you to apply for the CCBR summer internship?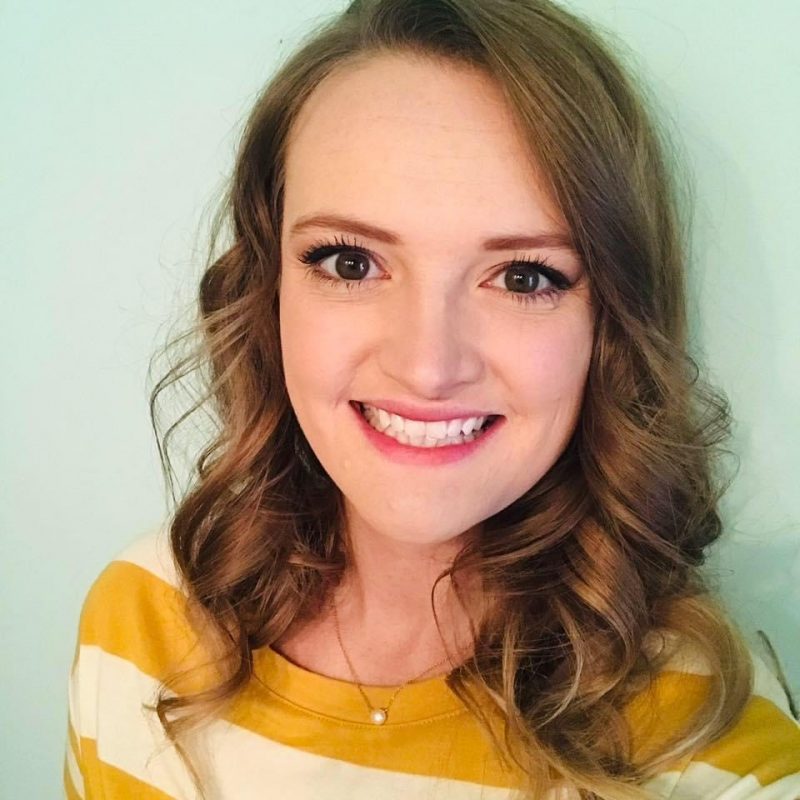 Over the past couple of years God has been working in my heart, creating a passion to speak up on behalf of the most vulnerable people in our society. I was inspired to apply after hearing from others who have gone through the internship and have been working in the pro-life movement. This work makes a difference, and I wanted to be a part of it!
2. What do you hope to get out of this experience?
I hope to learn how to have compelling, persuasive conversations about abortion, how to effectively communicate the pro-life position with kindness and compassion, and change hearts and minds about abortion. I'm also looking forward to working with like-minded people.
🤝 Sponsor our internship and be a part of the change here: https://fundrazr.com/AbortionIsNotEssential.
3. What is your favorite hobby?
Working on a creative project, like a painting, sketch, or something crafty.
4. What's your most controversial opinion about something mundane?
Pineapple ABSOLUTELY belongs on pizza because it is delicious.
5. What is your secret talent?
I am a classically trained singer and one of my passions is opera! My friends and family will often catch me unwittingly "sing-speaking" like some sort of weird Disney character singing about doing the dishes!