This summer, over 60 CCBR interns and staff will be bringing the truth about abortion to Canadian streets. Over the next few weeks, we will be introducing you to the courageous men and women on the front lines of the Culture War!
Partner with us financially by supporting our Summer Internship Crowdfunding Campaign!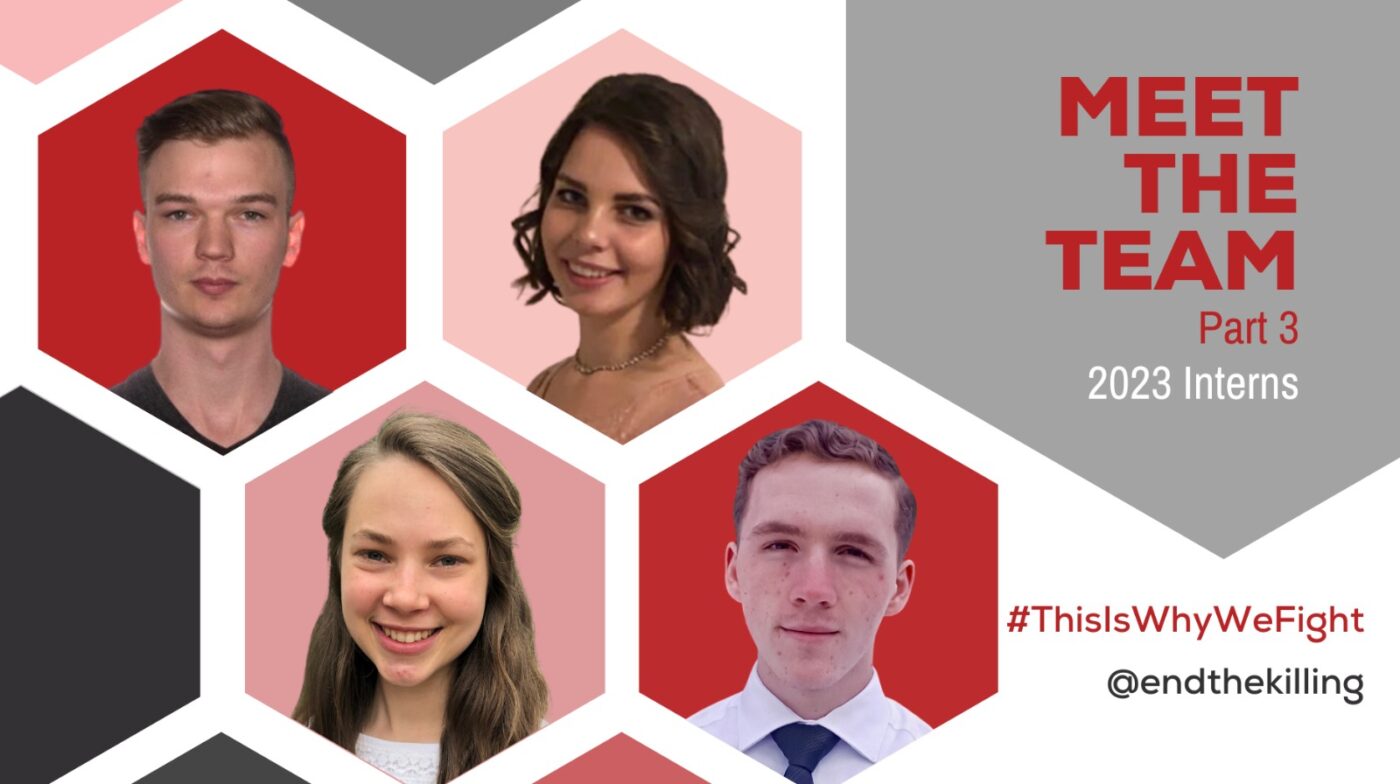 Alex – 4-month Ontario Intern
"Abortion is a human rights issue that a lot of people don't recognize as a tragedy. People need to be educated properly on the issue, and changing hearts and minds has ripple effects that permeate the wider culture.
I look forward to meeting like-minded people and learning human rights apologetics as well as the best way to engage others in this topic. And of course, I look forward to using those skills to help change hearts and minds."
Amy – 4-month Alberta Intern
"Pro-life is important work because we are giving a voice to the voiceless and saving the lives of innocent babies.
I was inspired to do the summer pro-life internship through my passion for making a difference in the lives of ordinary people. I figured, what would be a better way to spend a summer than learning how to talk to people about such a controversial and important topic as abortion."
Catherine – 4-month Ontario Intern
"This work is important because it saves the lives of innocent babies!
I wanted to be more actively involved in pro-life work, to grow in my communication skills, and to experience this life-giving work with my friends."
Colin – 4-month Ontario Intern
"'It is in giving that we receive', as spoken by Francis of Assisi. These words, among others, have inspired me to desire to give of myself. In light of the inherent opportunities that would be before oneself in such an internship, coupled with the privilege of being able to encounter a world yearning for love and healing, I have now been led to pursue the four month internship."
Nearly 100,000 little Canadian girls and boys are killed by abortion every year. Their silent screams can't be heard, but their broken bodies can be seen. This is why Alex, Amy, Catherine, and Colin are joining our 60+ interns and staff on Canadian streets this summer showing the truth about abortion, changing hearts and minds, and saving lives. Help us making abortion unthinkable in Canada by donating to CCBR's Summer Internship Crowdfunding Campaign!