This summer, over 60 CCBR interns and staff will be bringing the truth about abortion to Canadian streets. Over the next few weeks, we will be introducing you to the courageous men and women on the front lines of the Culture War!
Partner with us financially by supporting our Summer Internship Crowdfunding Campaign!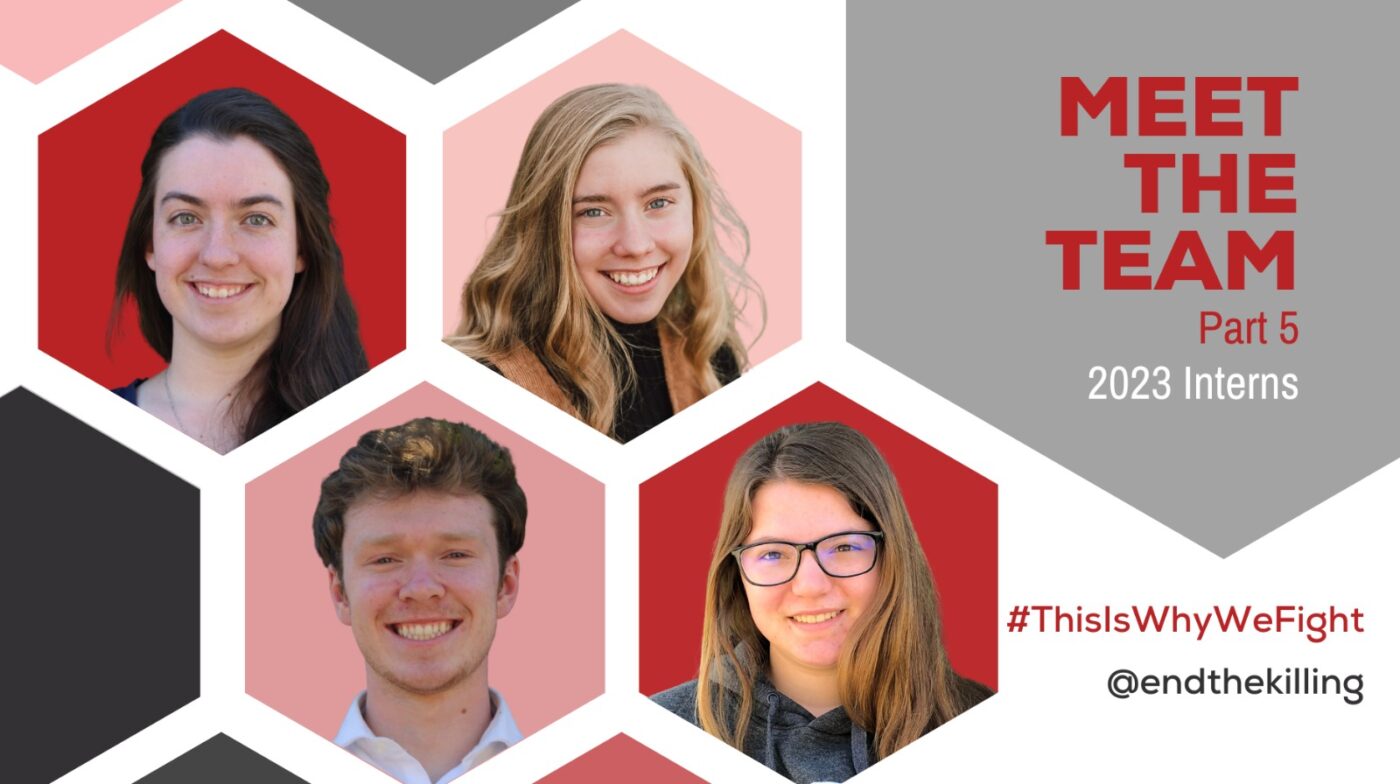 Hannah – 4-month Ontario Intern
"Pro-life work is important because the pre-born are the most vulnerable among us, and yet, they have the least amount of rights in Canada.
At the end of the Spring Break Pro-Life Boot Camp, Vanessa gave a talk encouraging us to continue being involved in the pro-life movement. Her compassion and love for the pre-born, along with the videos and photos of actual abortions stirred something deep inside of me that I could not ignore. And now I'm working for CCBR this summer!
Jessalyn – 4-month Ontario Intern
"Pro-life work is very important because it involves saving lives. And, even more importantly, it involves the saving of those who cannot speak for themselves. The internship will teach us how to effectively change people's minds about something very tragic in our culture and will give us hope that one day abortion could be made completely unthinkable."
Joseph – 4-month Ontario Intern
"This work is important not just for the effect it produces objectively, but also for the effect on the worker. Doing pro-life work opens one's eyes to the world, solidifies one's foggy beliefs, and is great for building up integrity."
Judith – 2-month Ontario Intern
"Pro-life work is important because it brings people to a correct understanding of the worth of human life and how to apply that understanding. It also saves people the pain of regret and saves the lives of the children who would have been aborted.
There were a lot of things that inspired me to do the internship: testimonies and stories of people changing, the purpose and goal, and the community of the interns."
Abortion is an act of violence that ends the lives of nearly 300 children every day in Canada. Their silent screams can't be heard, but their broken bodies can be seen. This is why Hannah, Jessalyn, Joseph, and Judith are joining our 60+ interns and staff on Canadian streets this summer to confront the public with the truth about abortion, and to bring a message of hope to our wounded culture. Help us making abortion unthinkable in Canada by donating to CCBR's Summer Internship Crowdfunding Campaign!