This summer, over 60 CCBR interns and staff will be bringing the truth about abortion to Canadian streets. Over the next few weeks, we will be introducing you to the courageous men and women on the front lines of the Culture War!
Partner with us financially by supporting our Summer Internship Crowdfunding Campaign!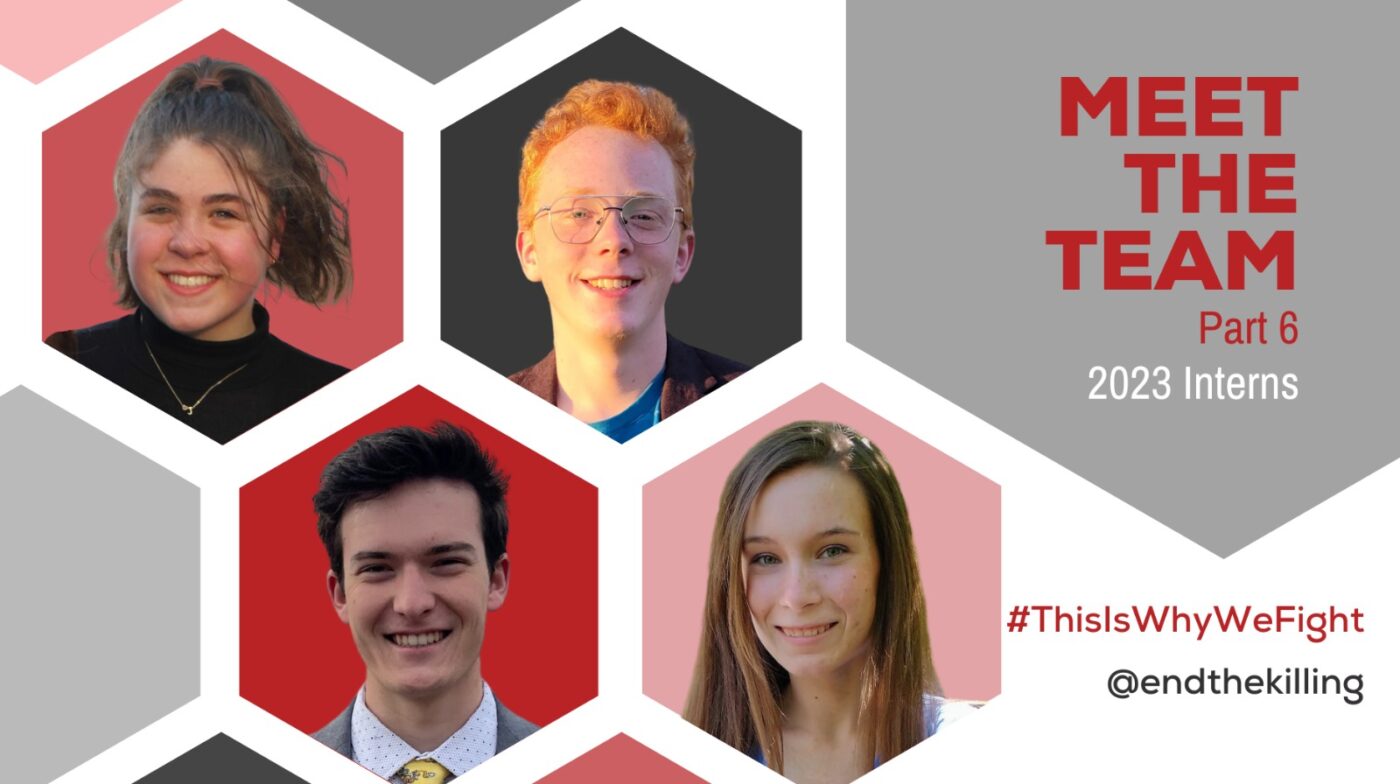 Juliana – 4-month Alberta Intern
"Pro-life work is extremely important because it is absolutely necessary for us to speak for the voiceless and fight for primary human rights beginning at conception.
I am very excited to learn more about logically interacting with people to help them see a different worldview on controversial issues such as abortion."
Kaden – 4-month Ontario Intern
"I believe pro-life work is important because it is showing the truth about a human rights violation that is currently being covered up and called 'health care'.
I've always been interested in the pro-life movement, but it was really during this year's Pro-life Week of Action that I realized that I wanted to spend a summer doing this.
I am looking forward to spending time around like-minded people and receiving more in-depth pro-life training."
Kieran – 4-month Alberta Intern
"Pro-life work is an effective means to change minds on a very divisive issue, and if enough minds are changed, then eventually the culture will change. The changing of the culture and the collective values of the members is the only way to ensure that lasting societal change is brought about."
Lucia – 4-month Alberta Intern
"Human life is worth protecting, and it is our duty as citizens and human beings to speak out against injustice, even if the rest of the world would rather look away.
I see this internship as a major opportunity for growth, and a way to inspire positive change in today's world."
Every day in Canada, innocent pre-born children are killed and discarded. Their silent screams can't be heard, but their broken bodies can be seen. This is why Juliana, Kaden, Kieran, and Lucia are joining our 60+ interns and staff on Canadian streets this summer to bring our culture face to face with abortion victims, in order to change hearts and minds and save lives. Help us making abortion unthinkable in Canada by donating to CCBR's Summer Internship Crowdfunding Campaign!